This video is the first of five or six I'm producing for work. This campaign was kickstarted around the idea of togetherness. The CEO of the tanker team (one of the four daughter companies of the parent company,
Teekay Corporation
) wanted to usher in a culture shift in the way his company ran; four seemingly different functioning arms of the company should operate together as one. This first video is a vignette on a master at sea, and the following videos are in a similar fashion. The goal was to knit together a narrative that broadcasted the pride these individuals have, working for Teekay, through the way they execute their roles to 100% of their capacity.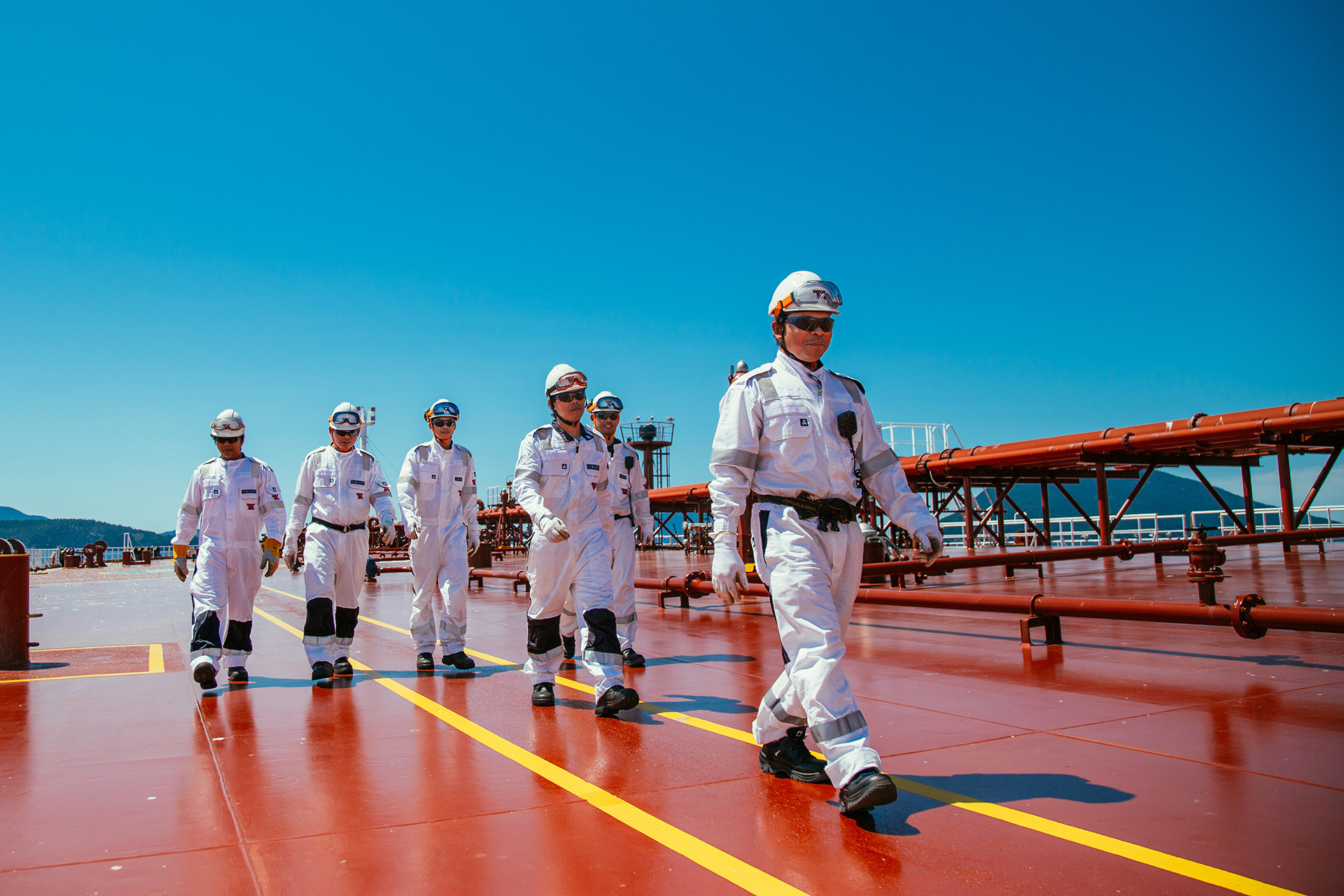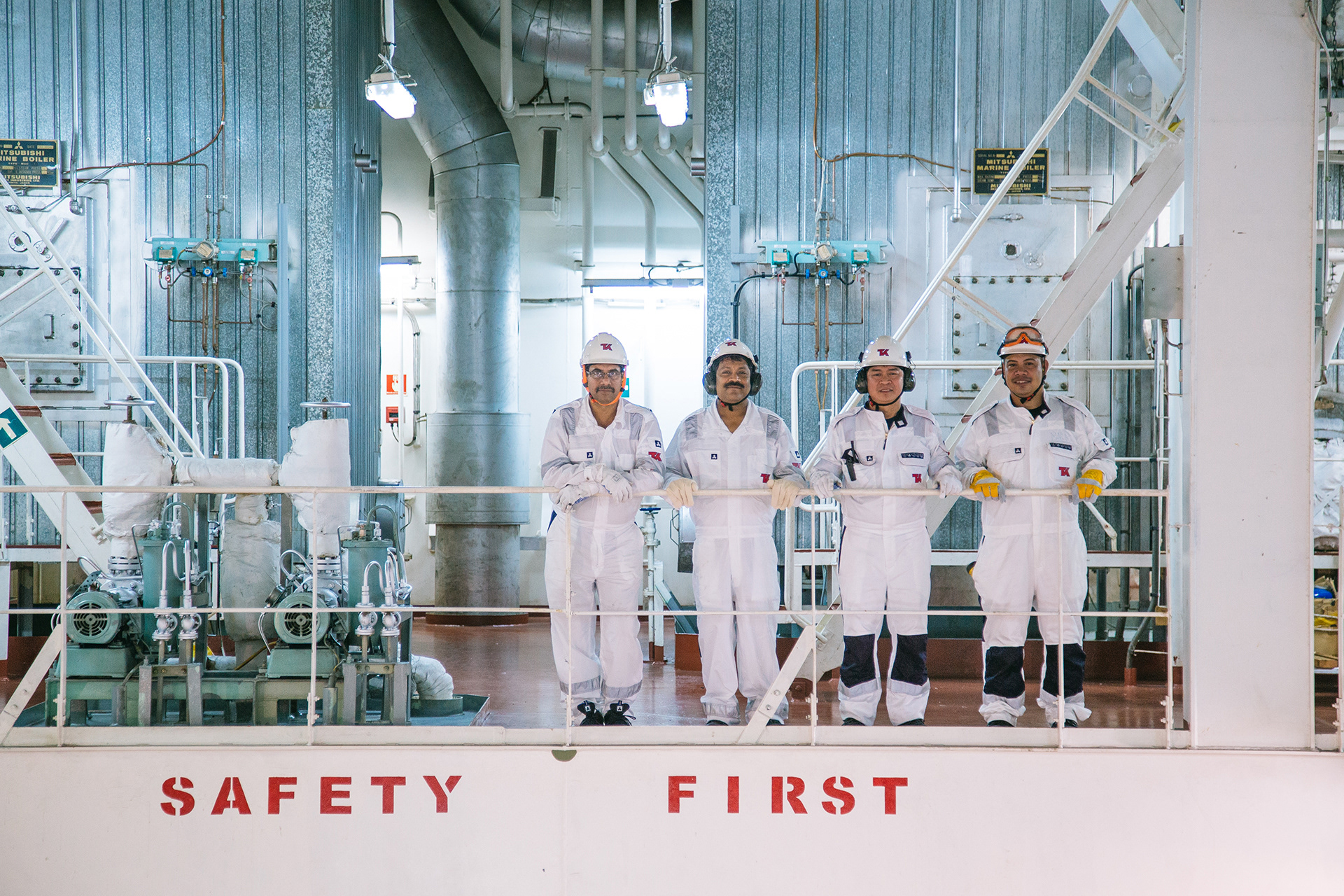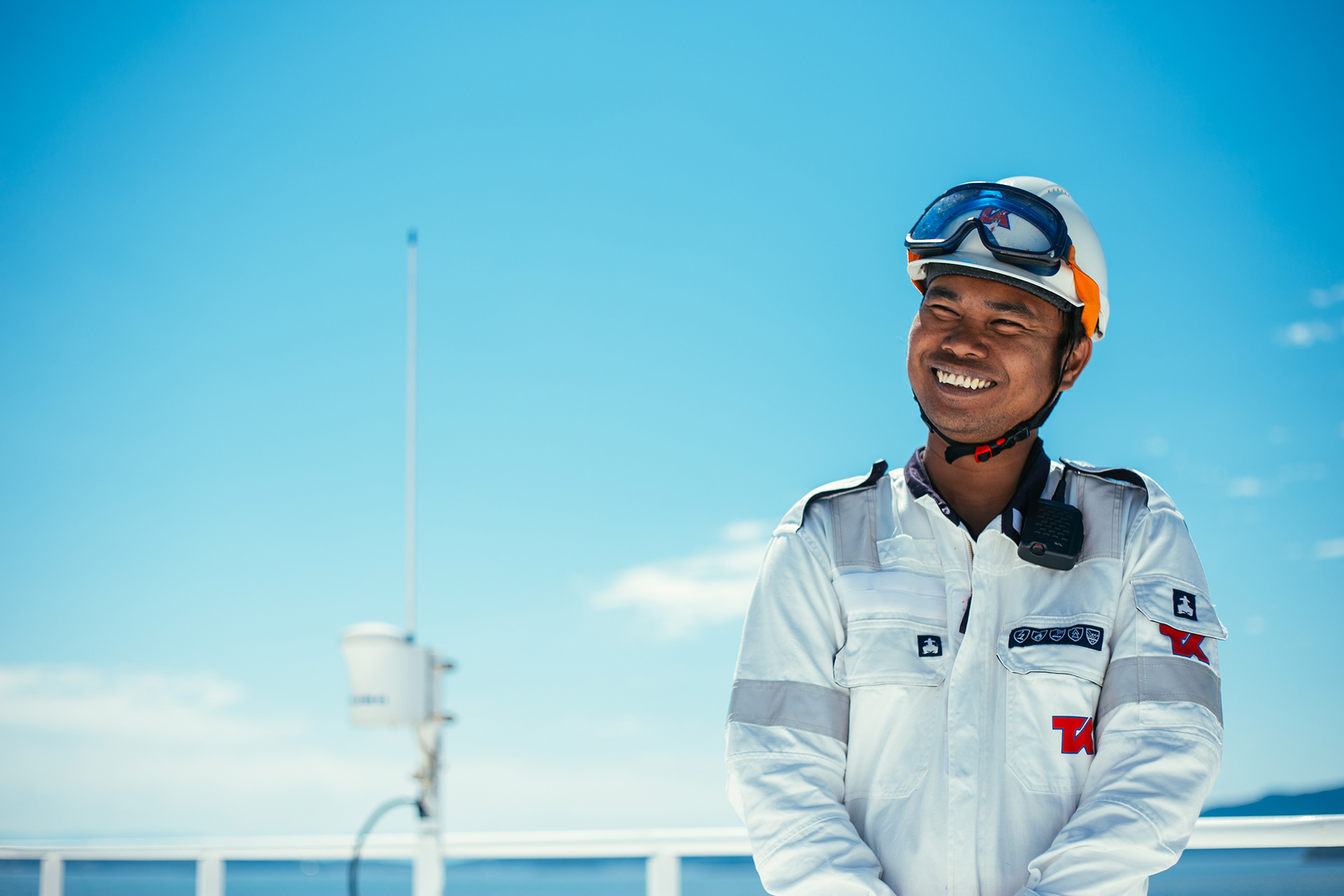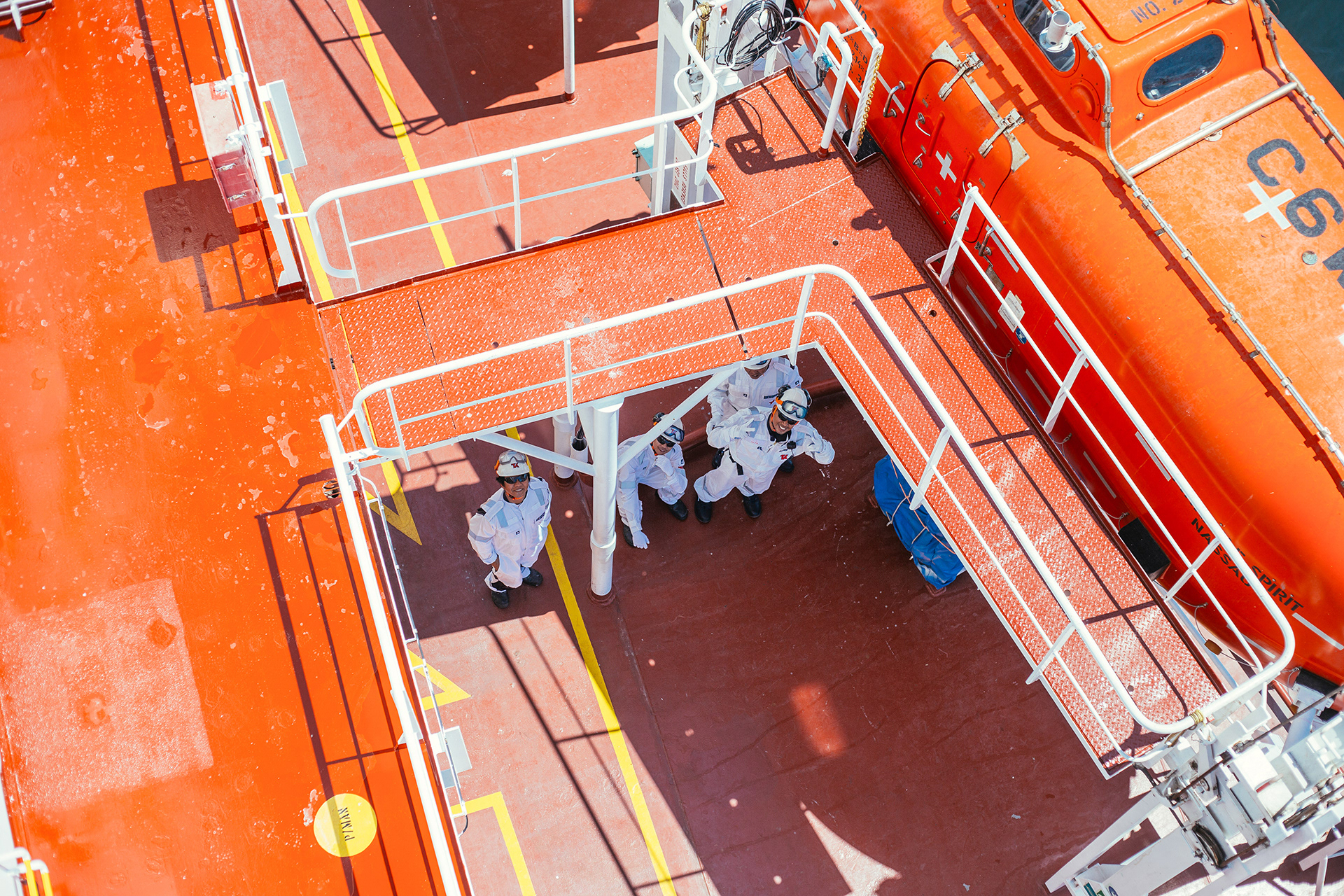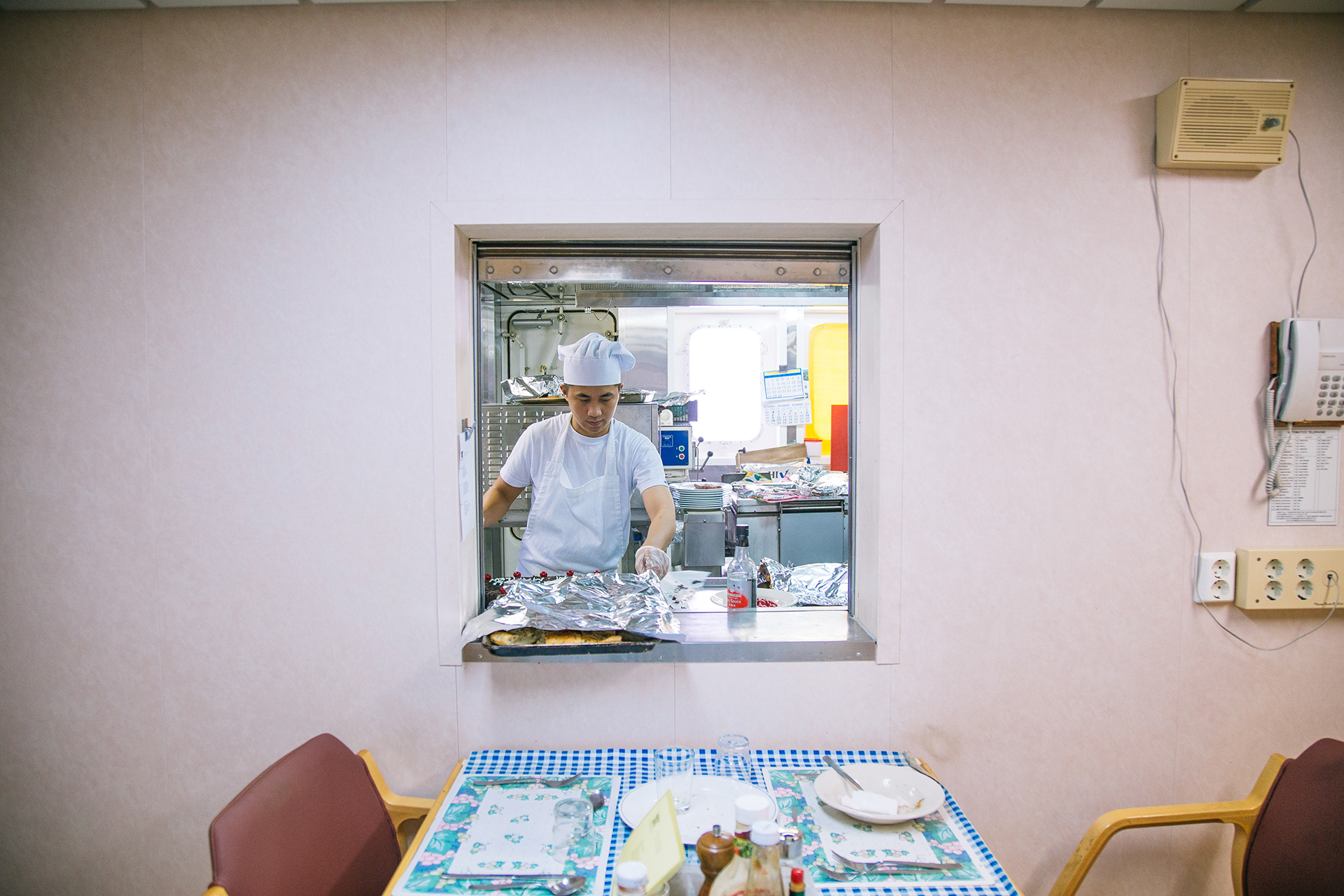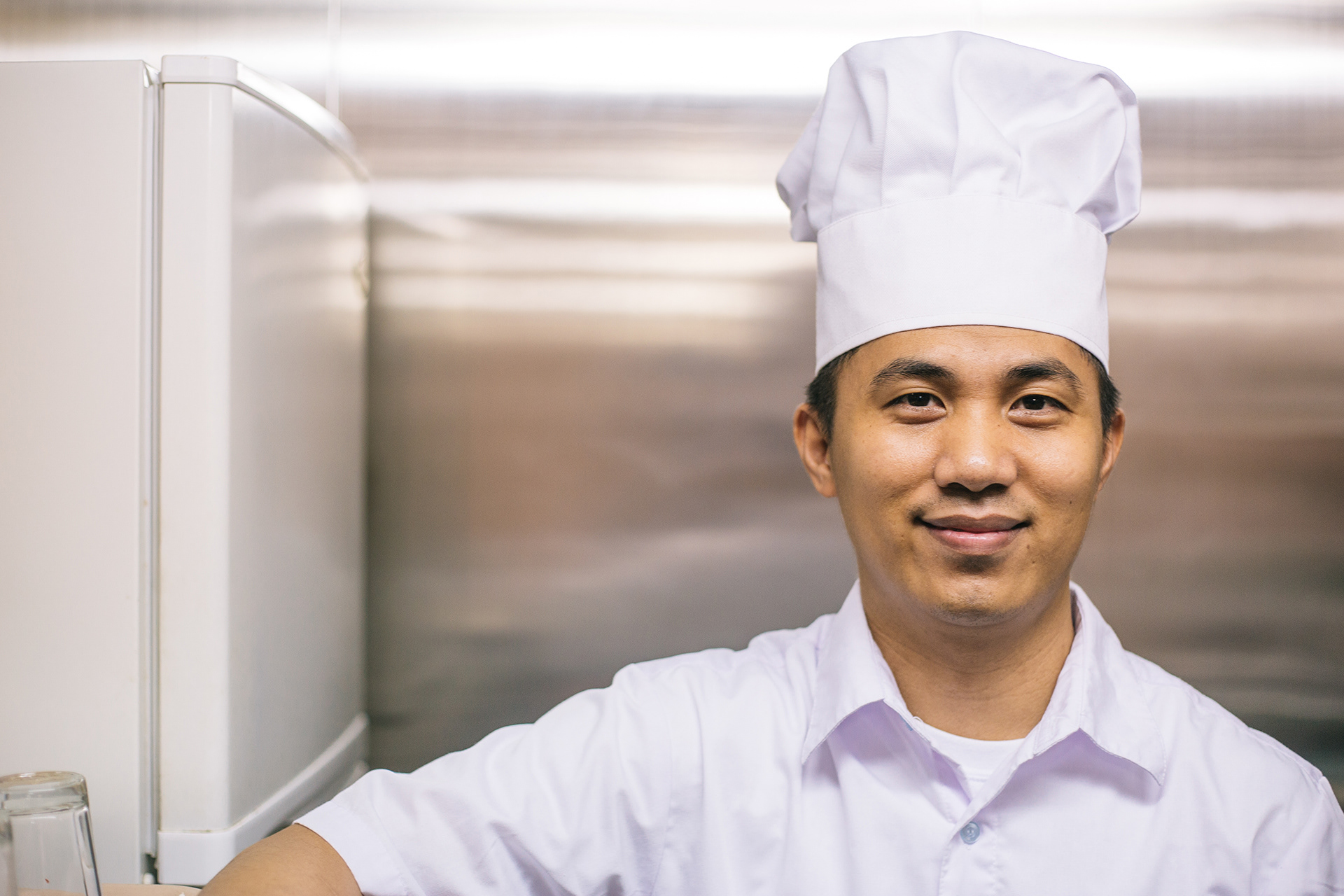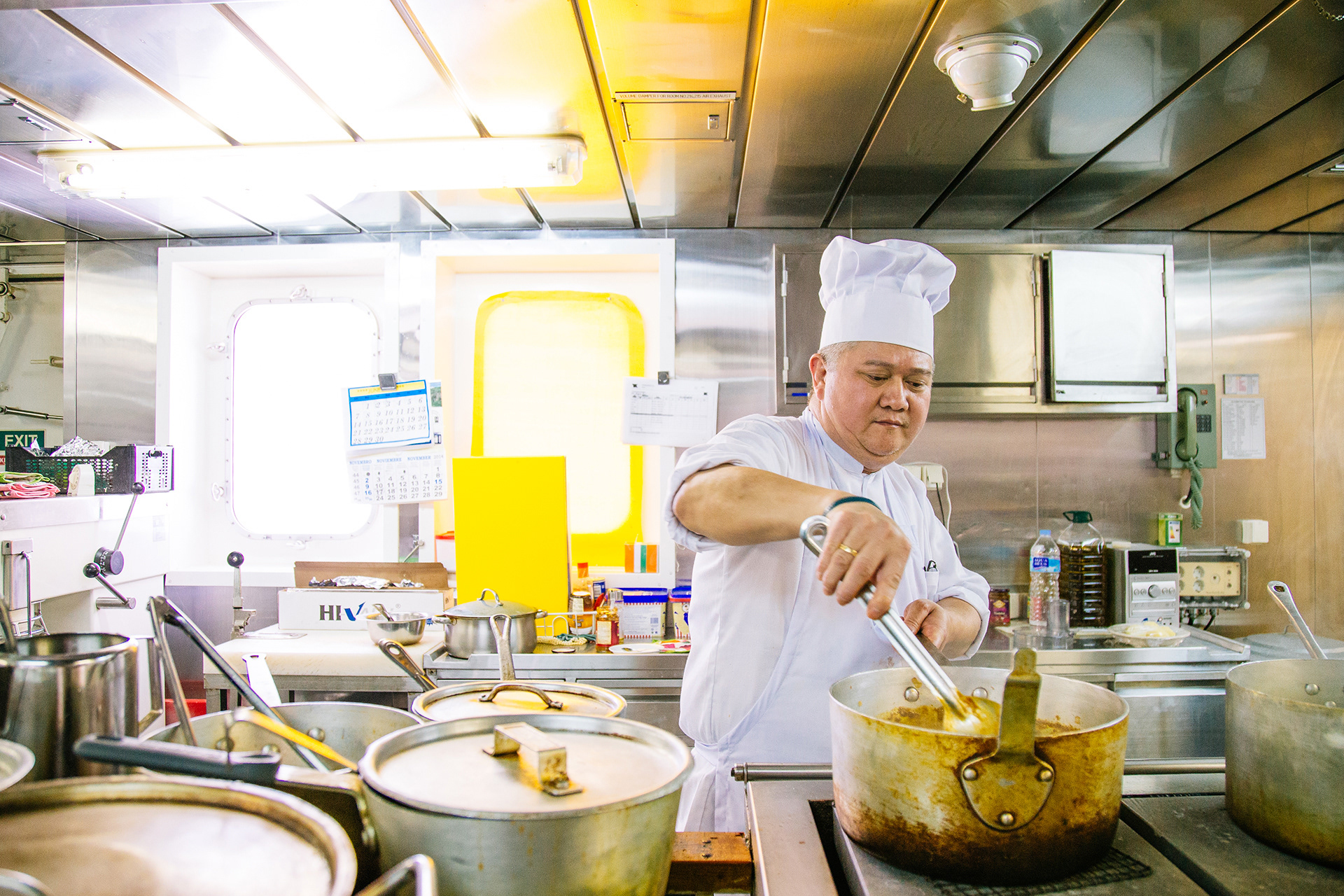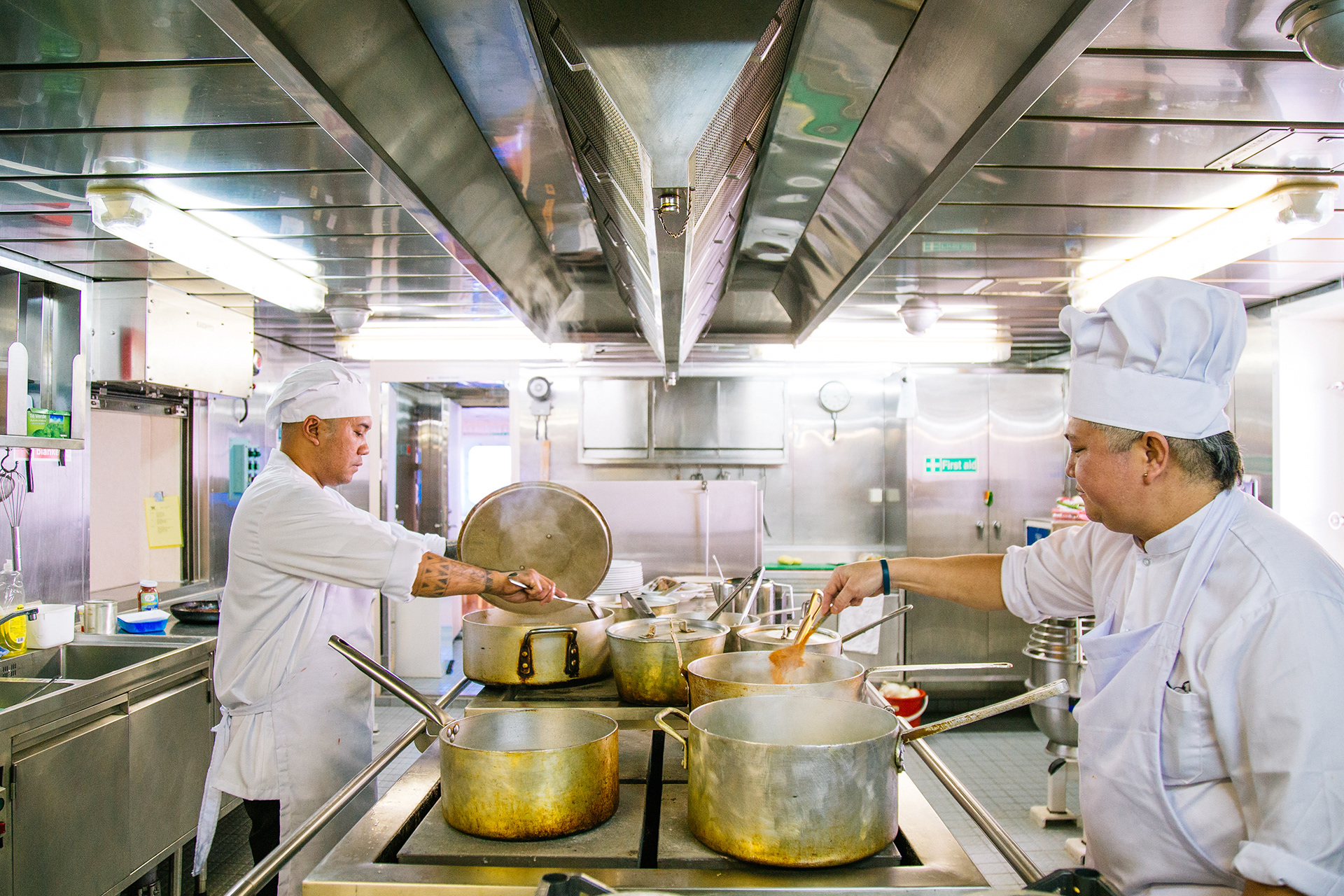 Photographs taken as part of campaign rollout
Travelled down to Anacortes, Washington to board a tanker vessel for five days, and document the people and their daily operations.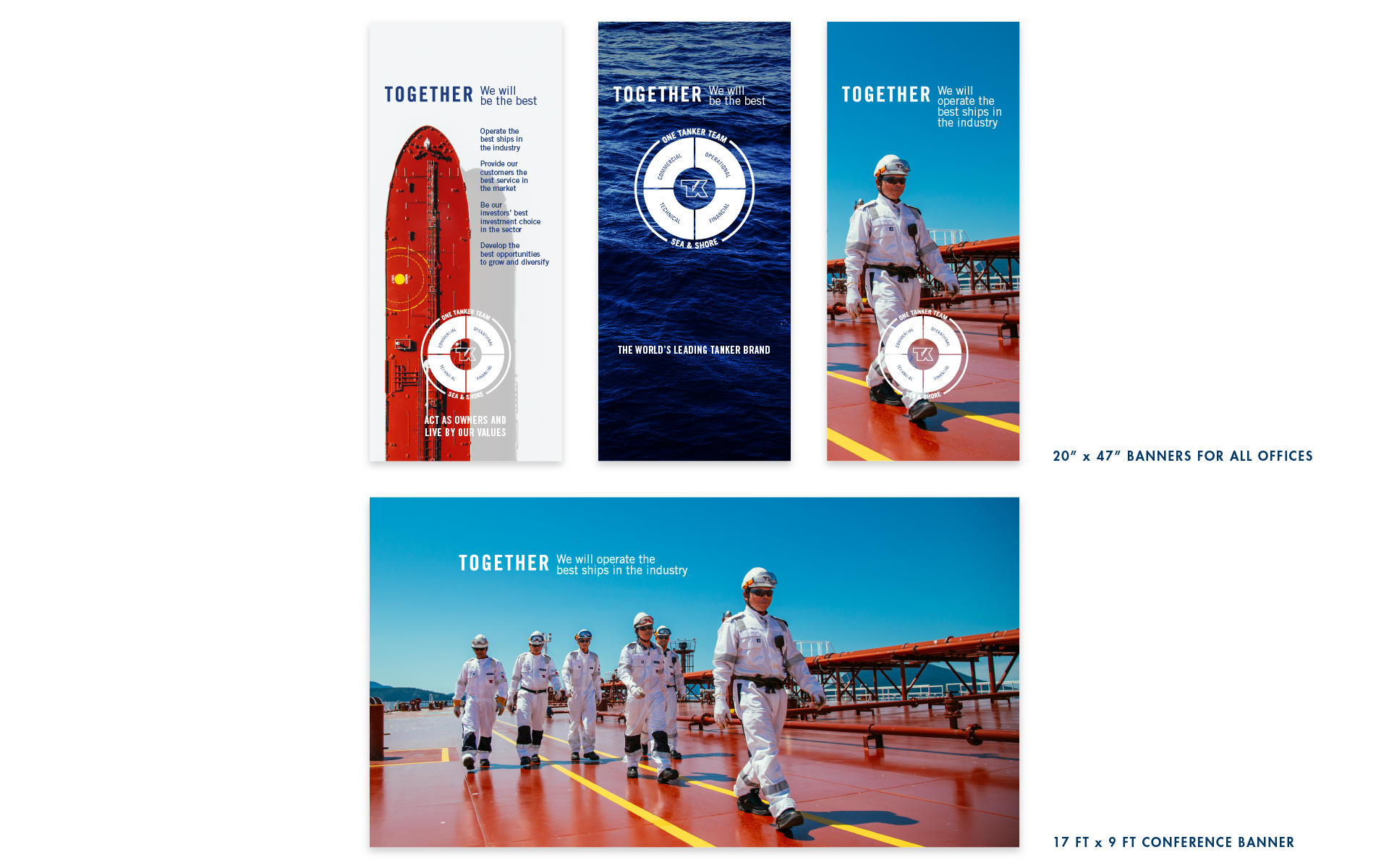 Branded Materials
As the year progresses, more videos will be released as part of this Together campaign.
Reflecting
The coolest part of this whole campaign is that this idea we've permeated into a lot of the work that the CEO and the company does has really stuck. And it's to the point where the parent company has seen the impact of this cultural shift, and is trying to implement a similar cultural approach to its whole global operation. That's an ego-boost of sorts for me, I guess.