Western Canada's largest business competition is JDC West, and it is held every year, hosted by a different school. In January 2019, it was held by Beedie School of Business at SFU, and I was hired to lead the event photography, and help capture great moments from a milestone event.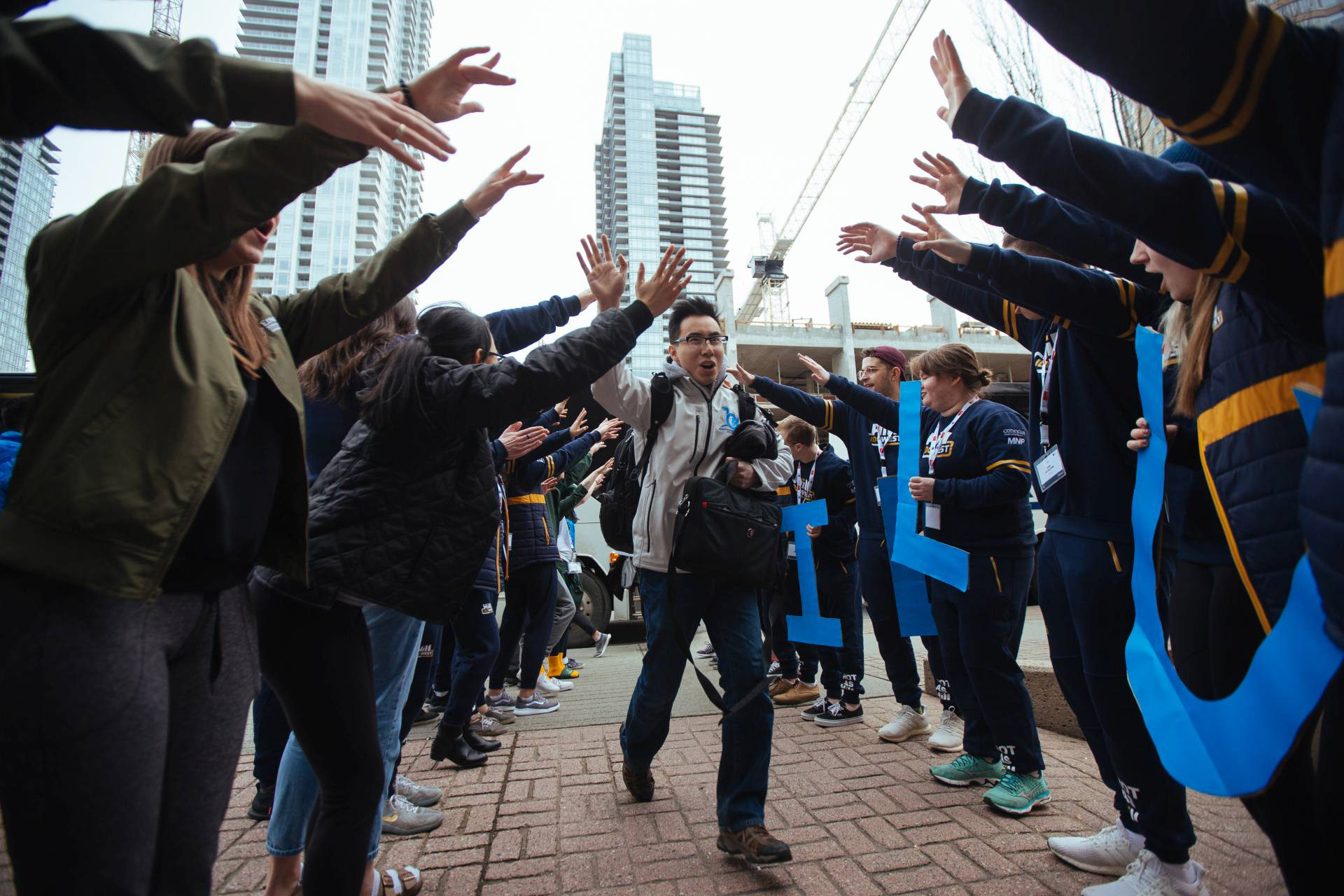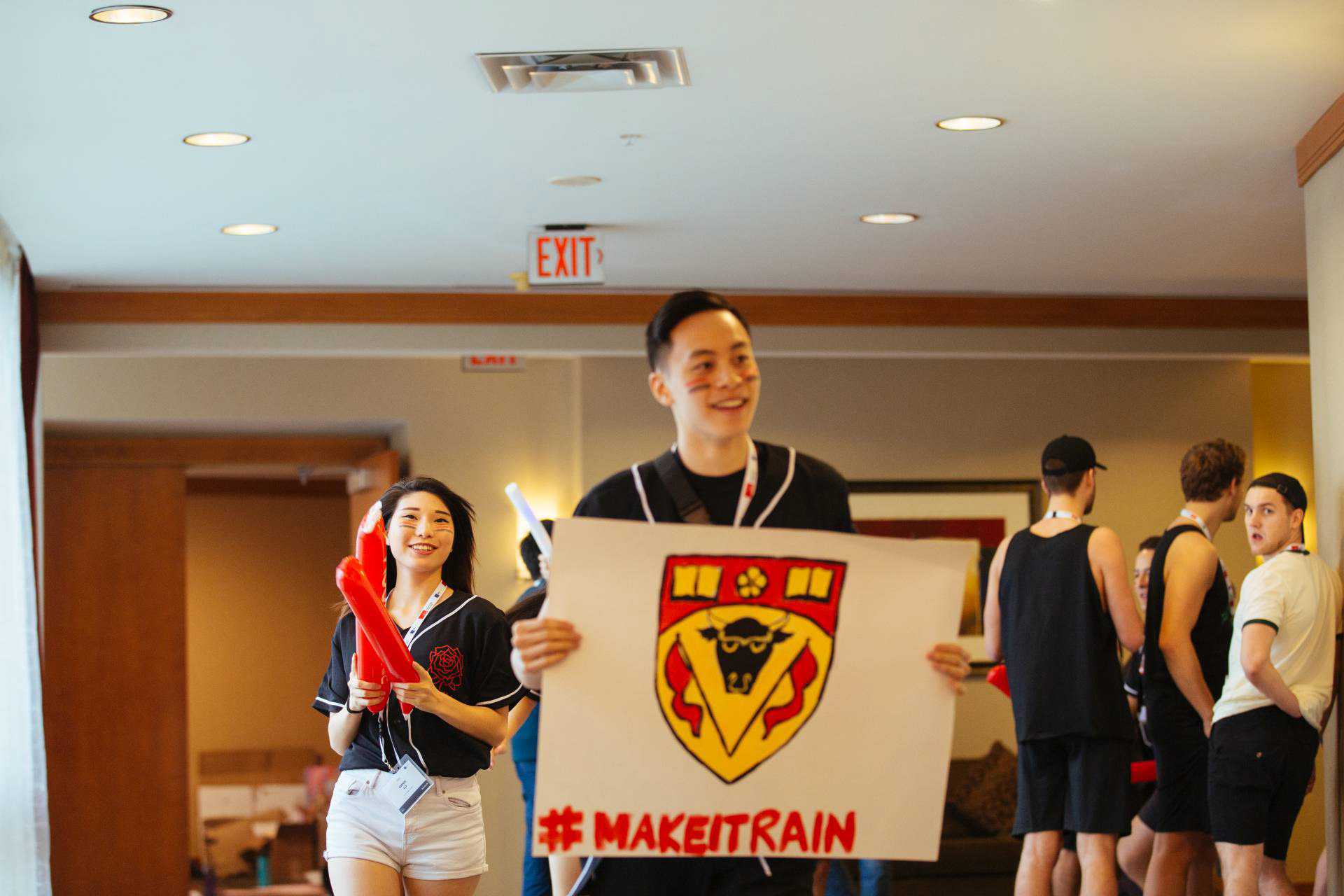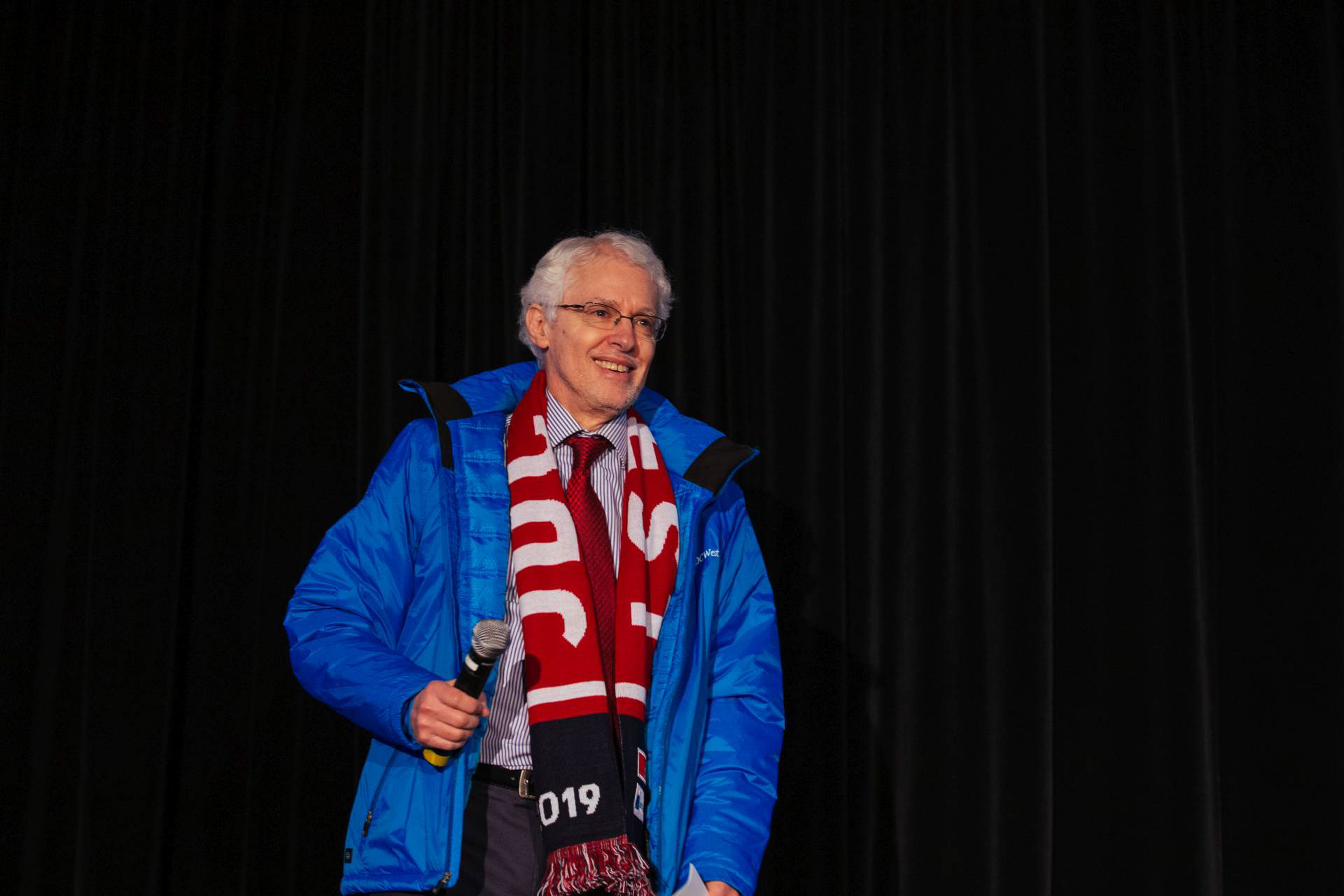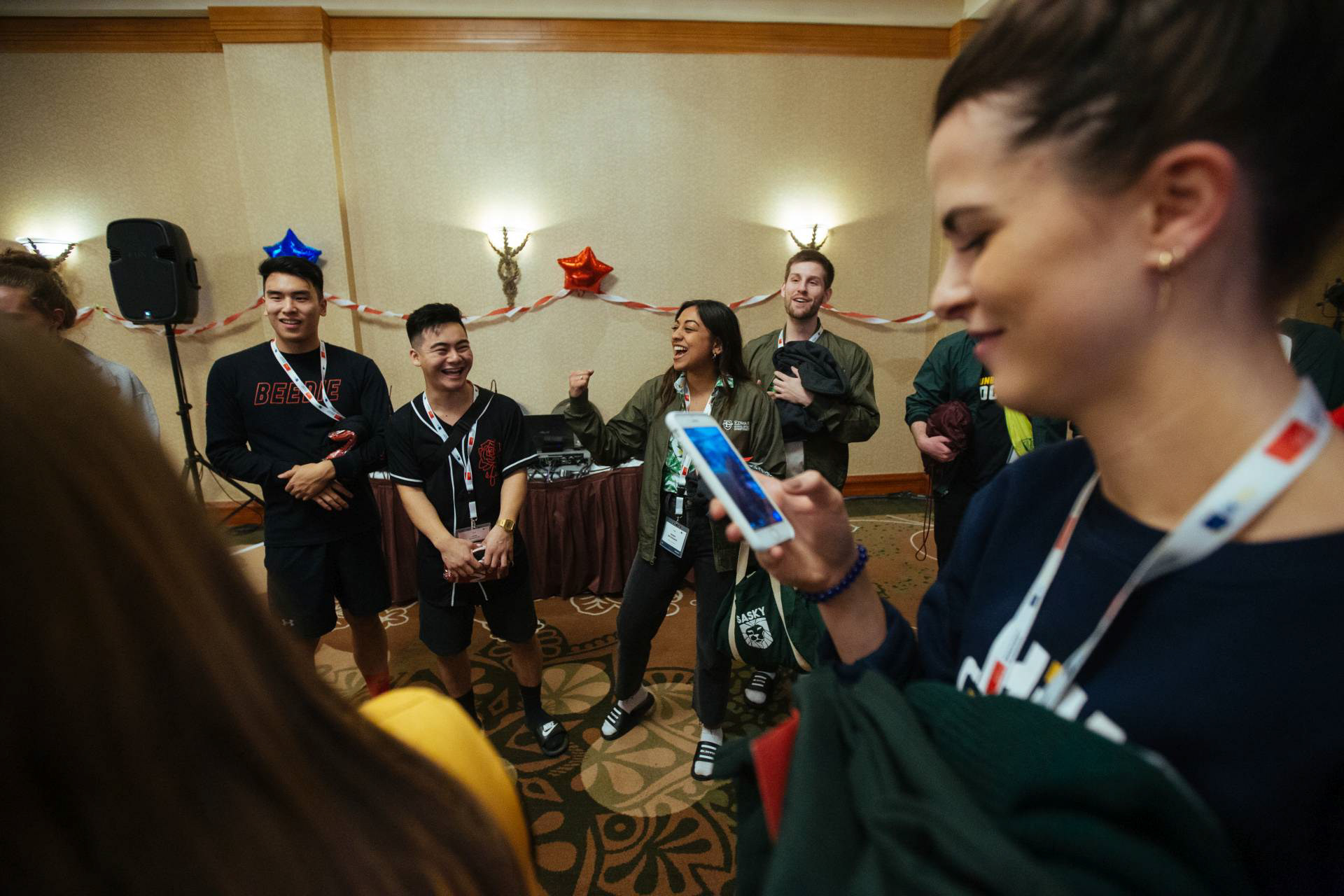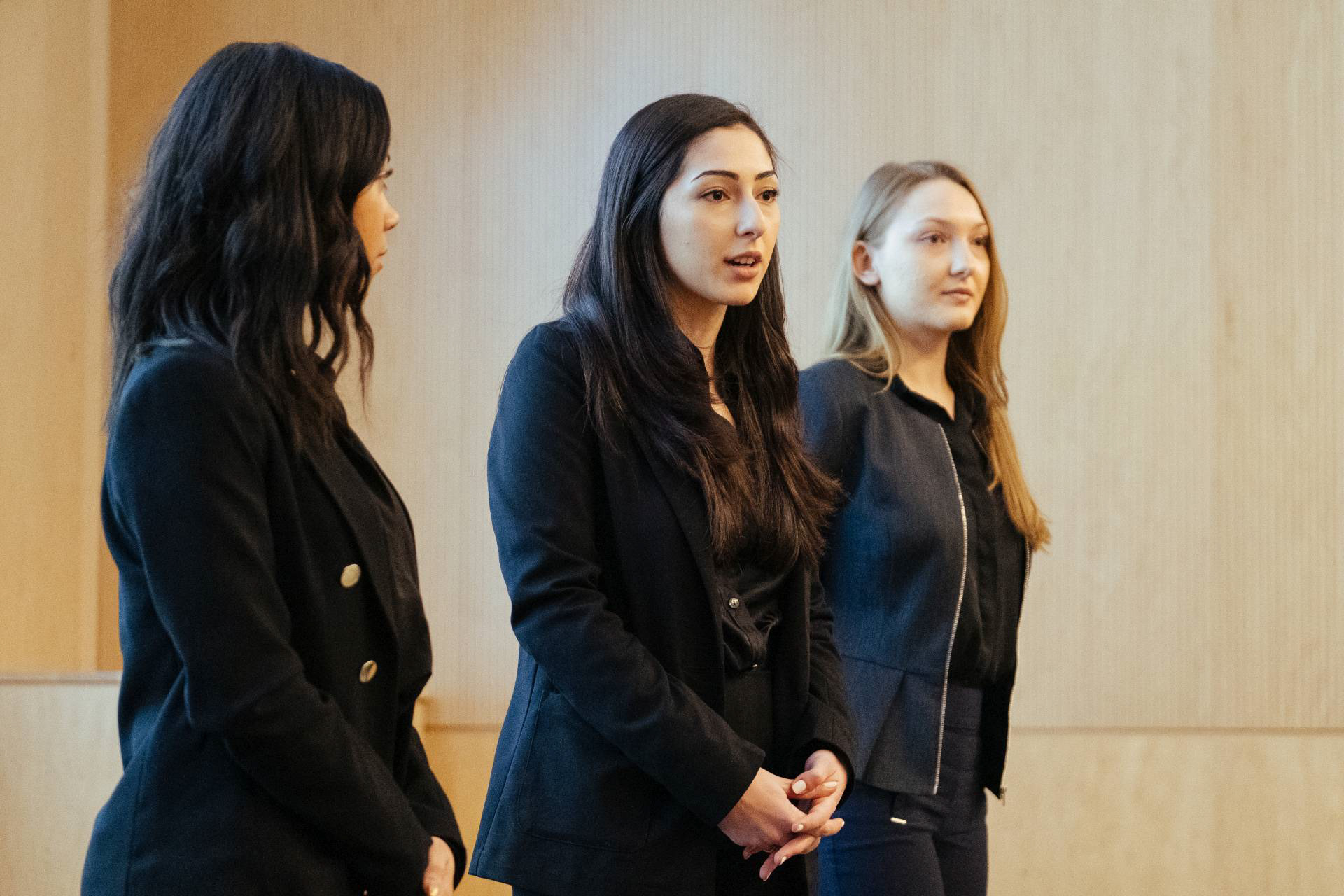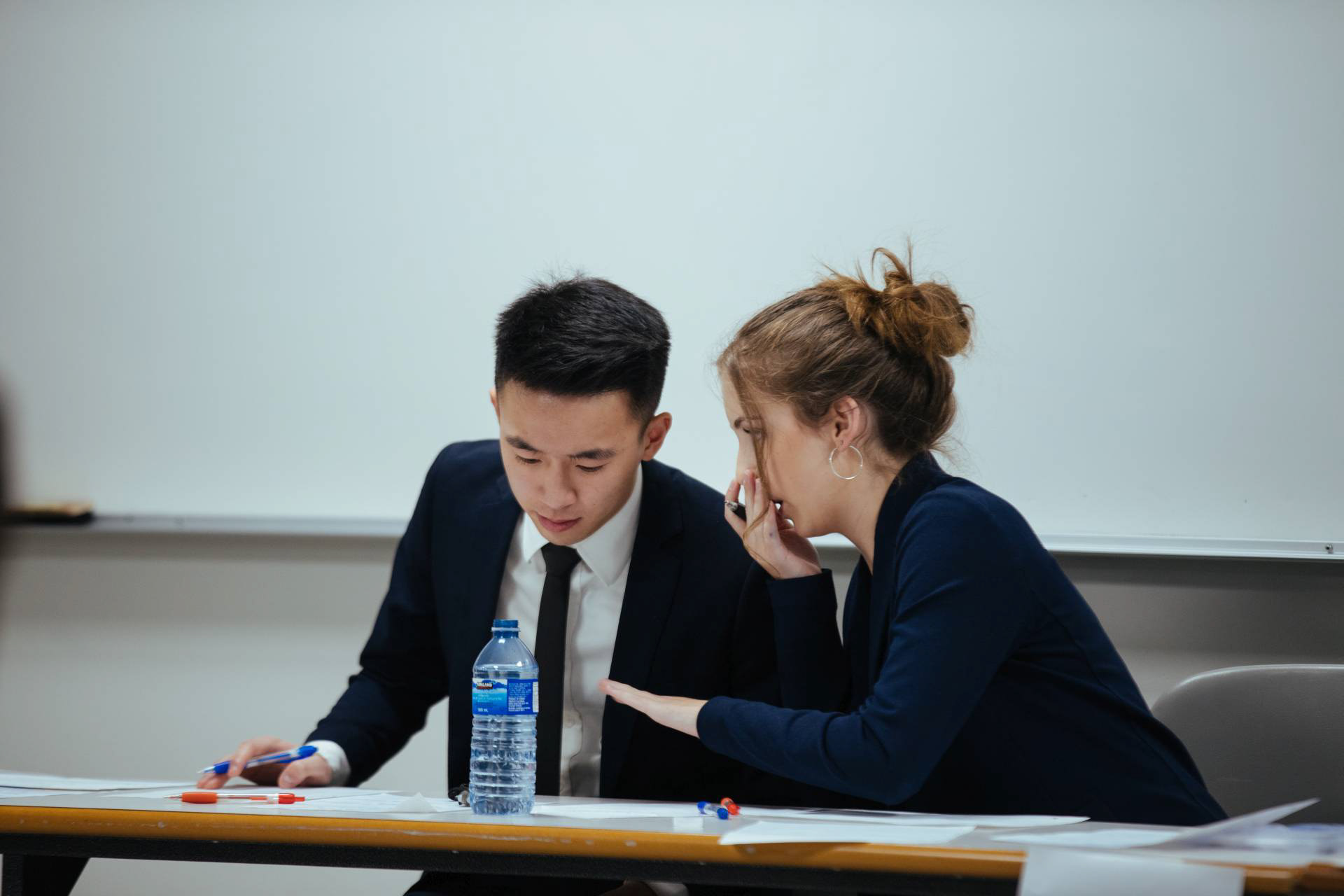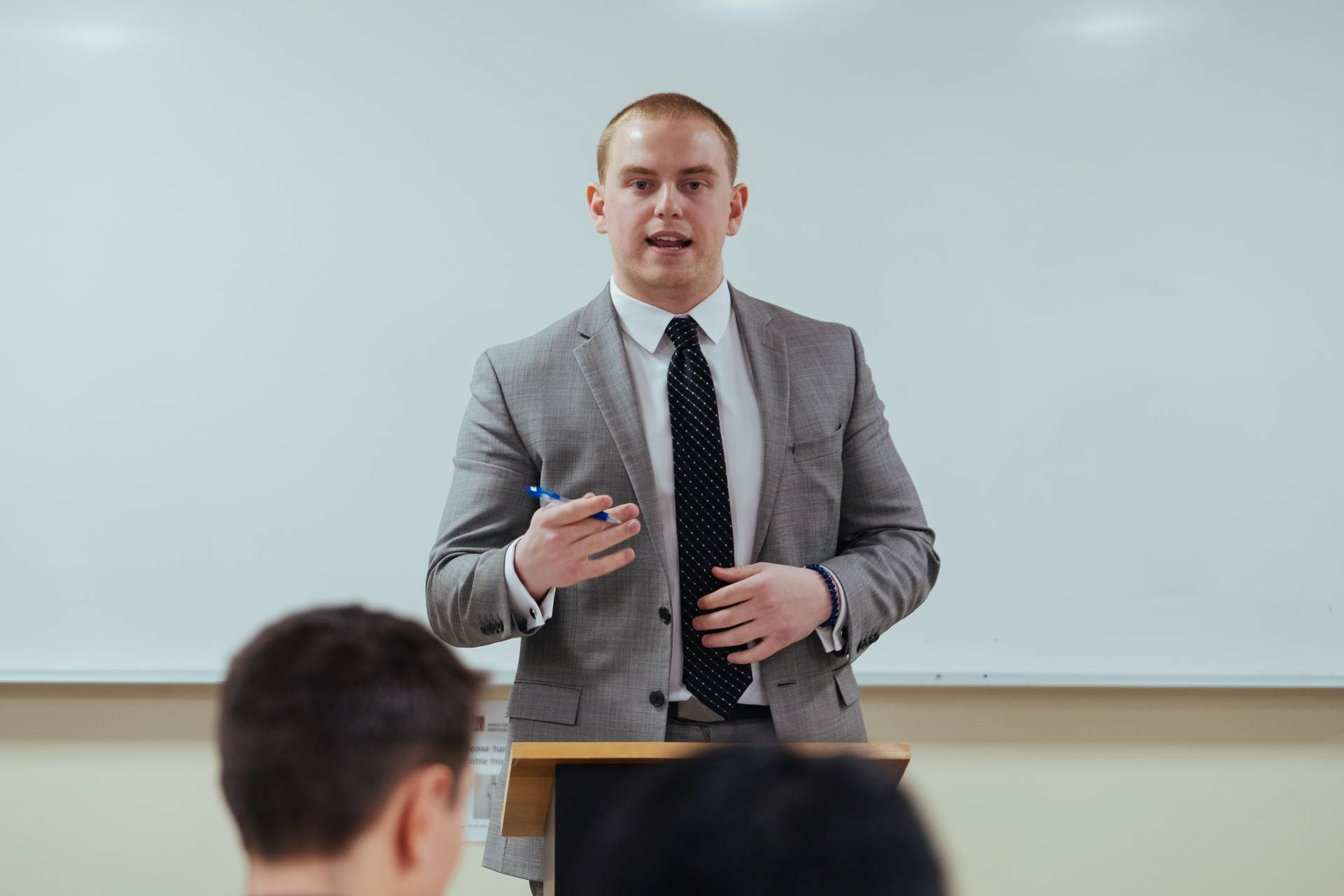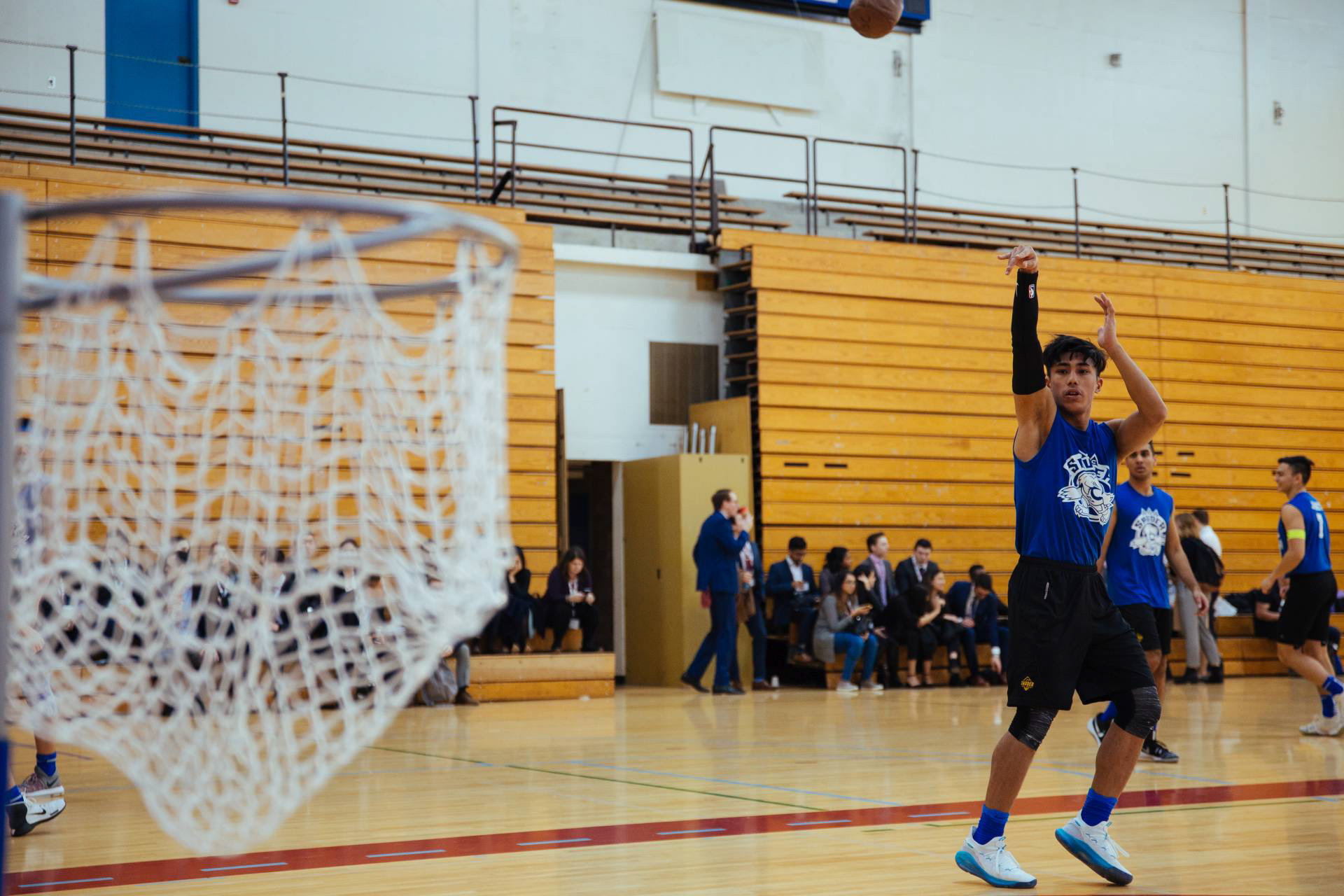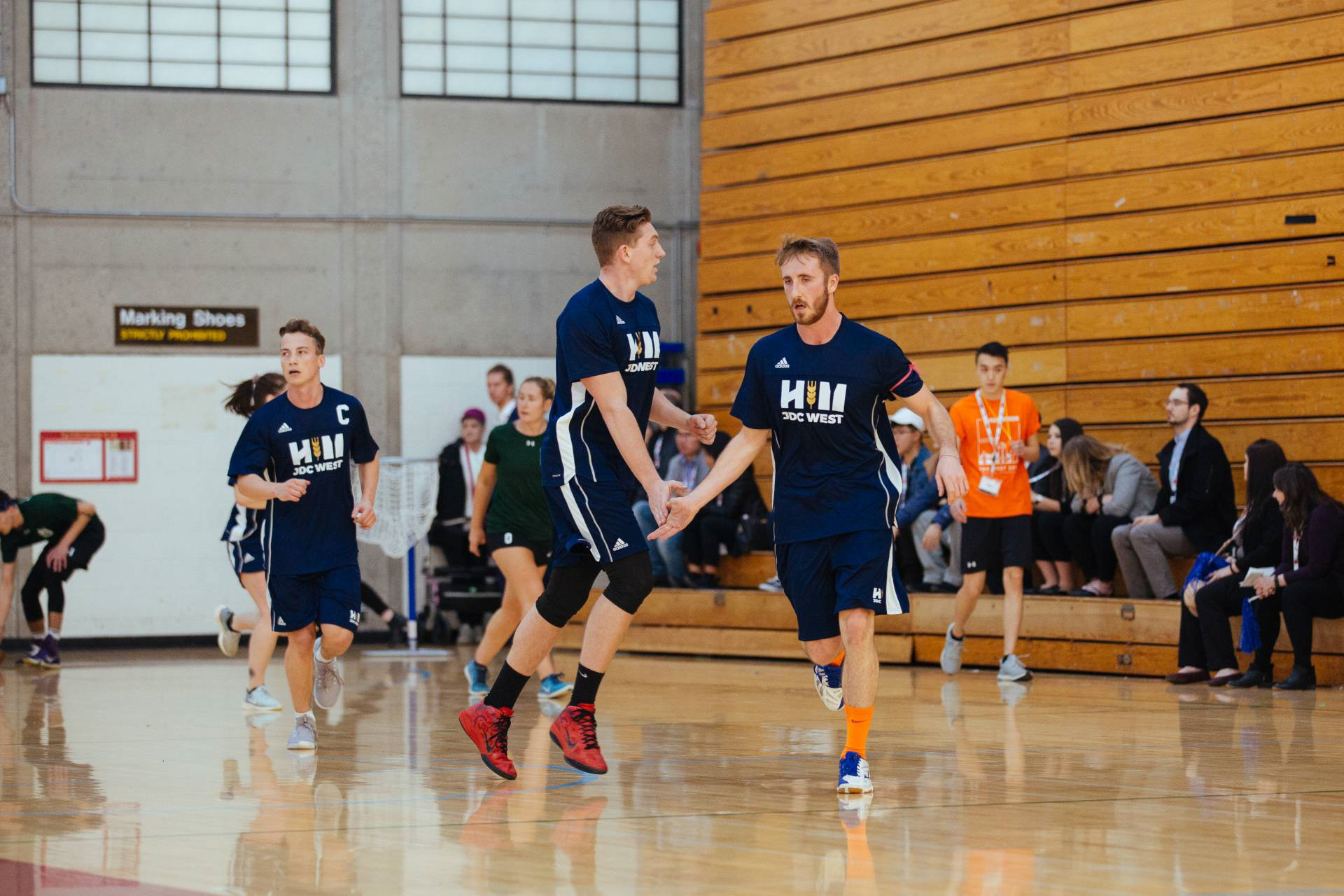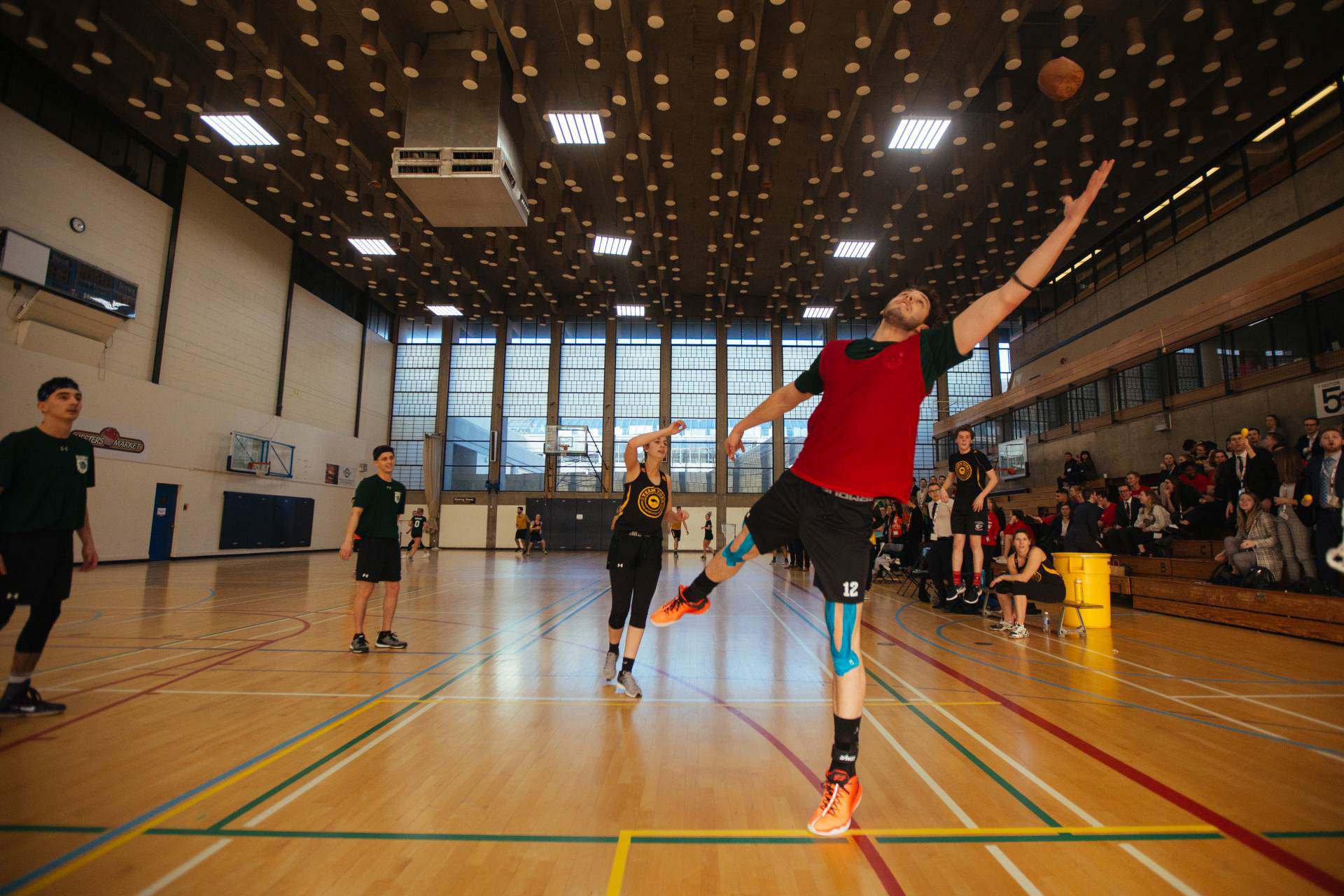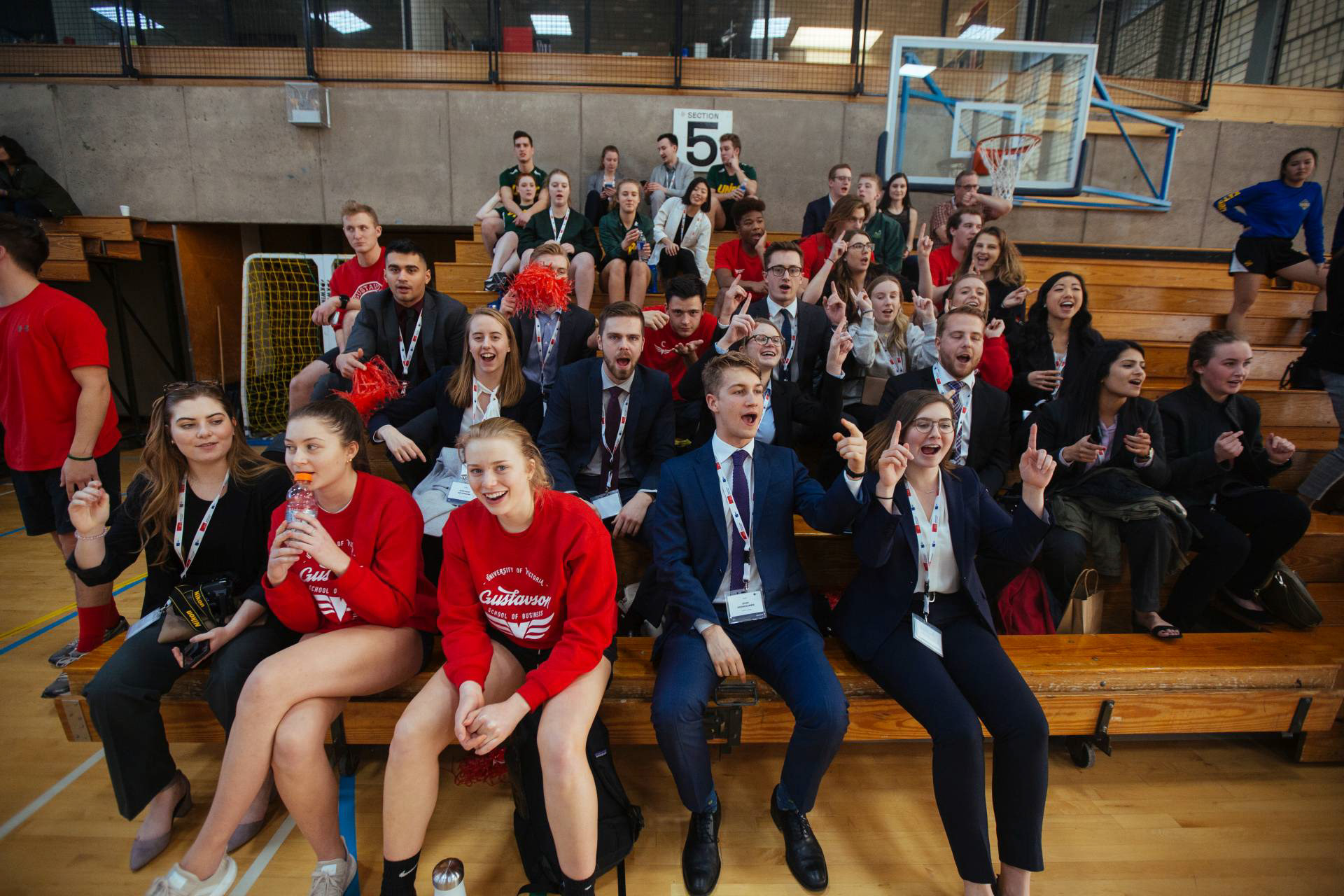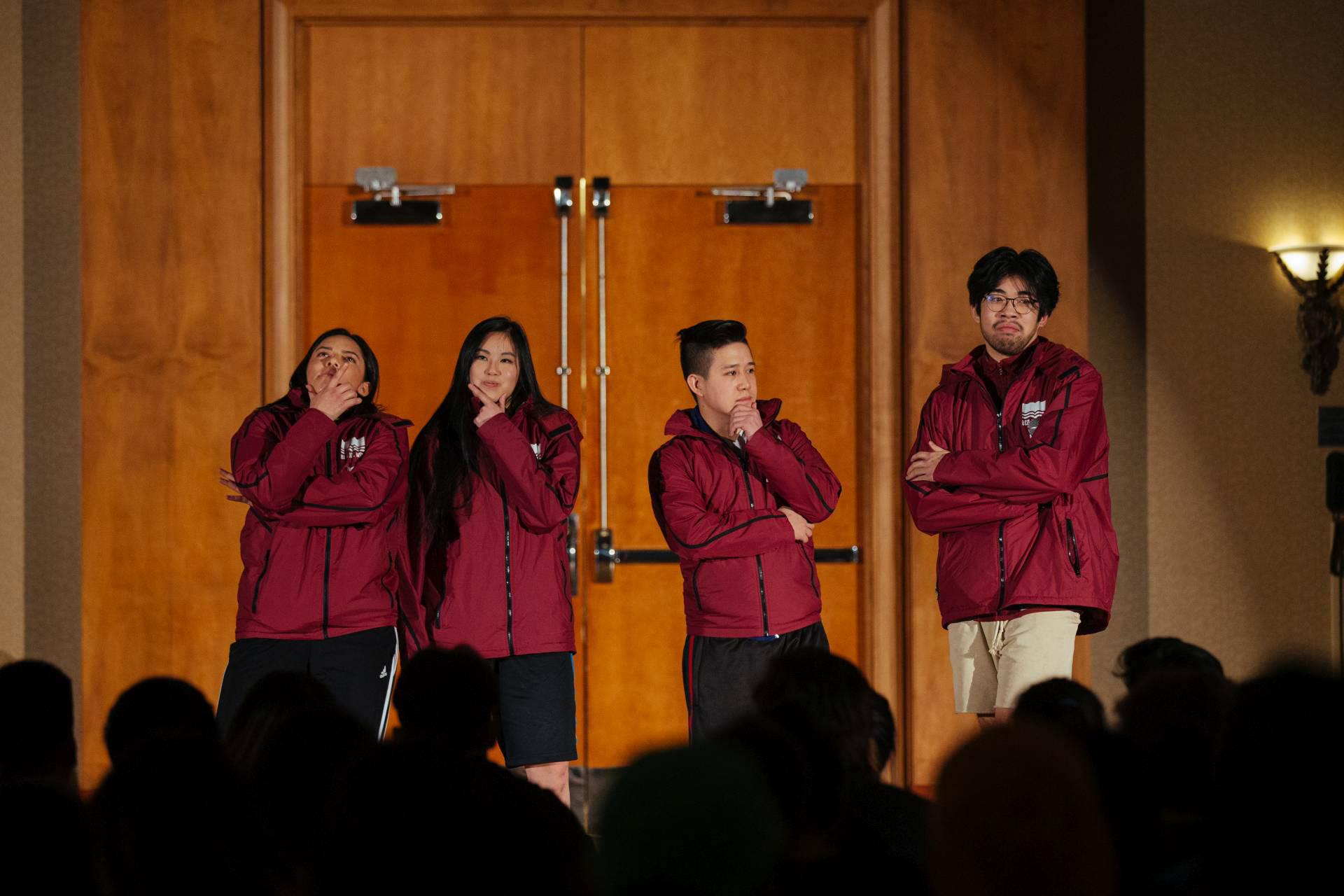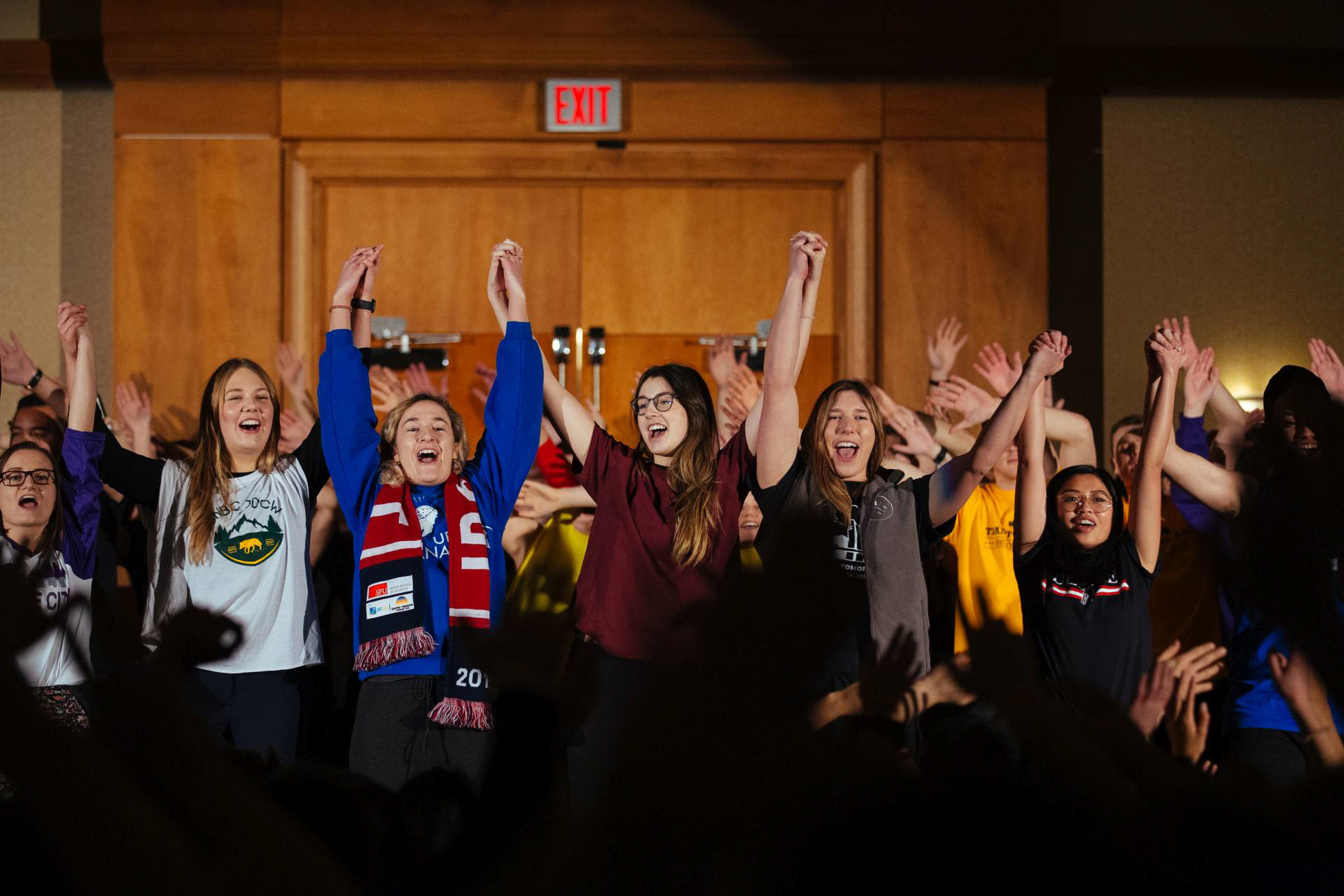 Tasked with shooting a weekend of ballroom events, competition portions that spanned across the SFU Burnaby campus (up to eight simultaneous events at once), and a glamourous gala to cap off the tremendous weekend, I brought along three other photographers to help capture the event.
During pre-production, I worked with the JDC West team to coordinate event details and photography scheduling throughout the event, down to the minute. It was of high importance that, even with four photographers, we gave proper coverage to the whole event the best we could.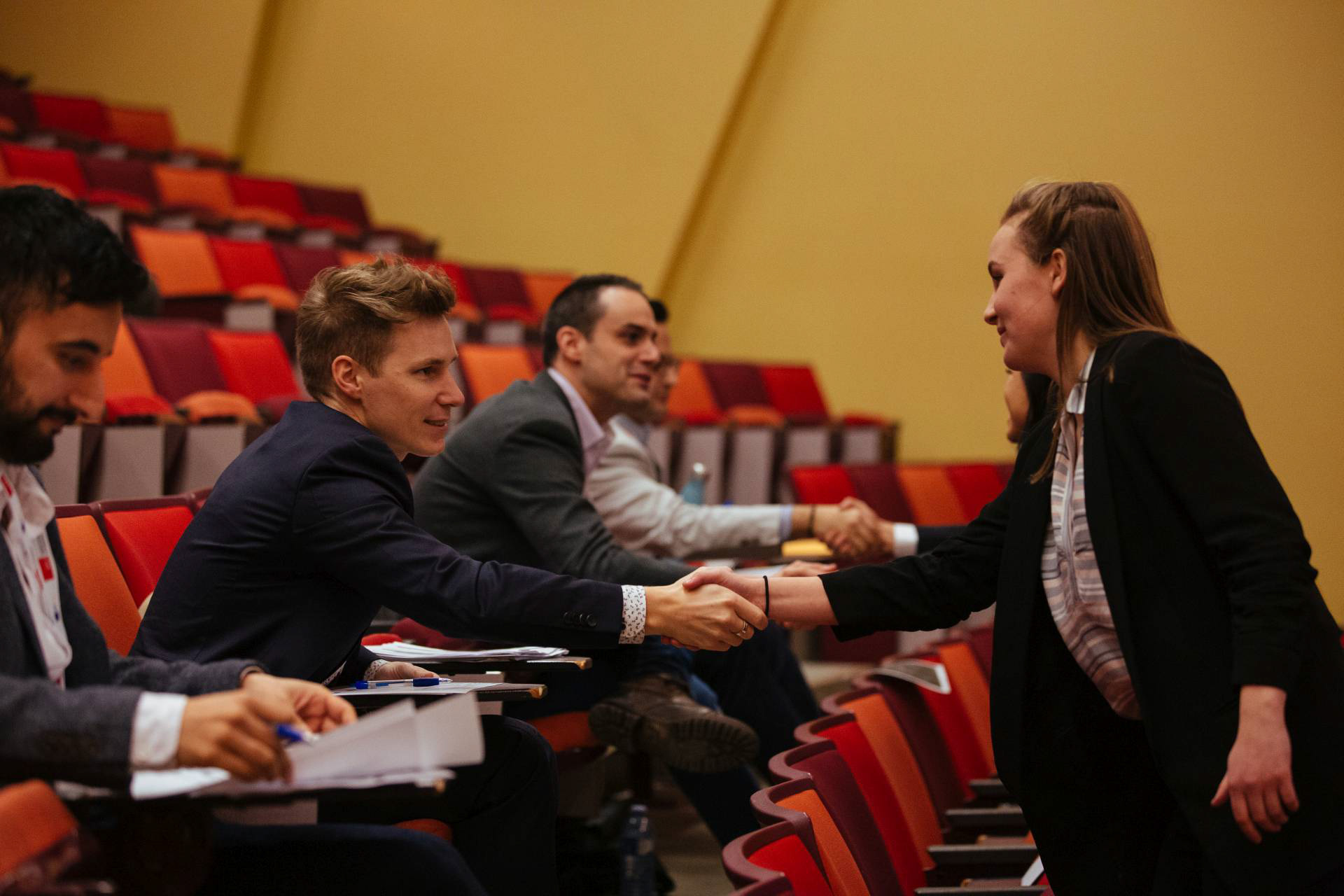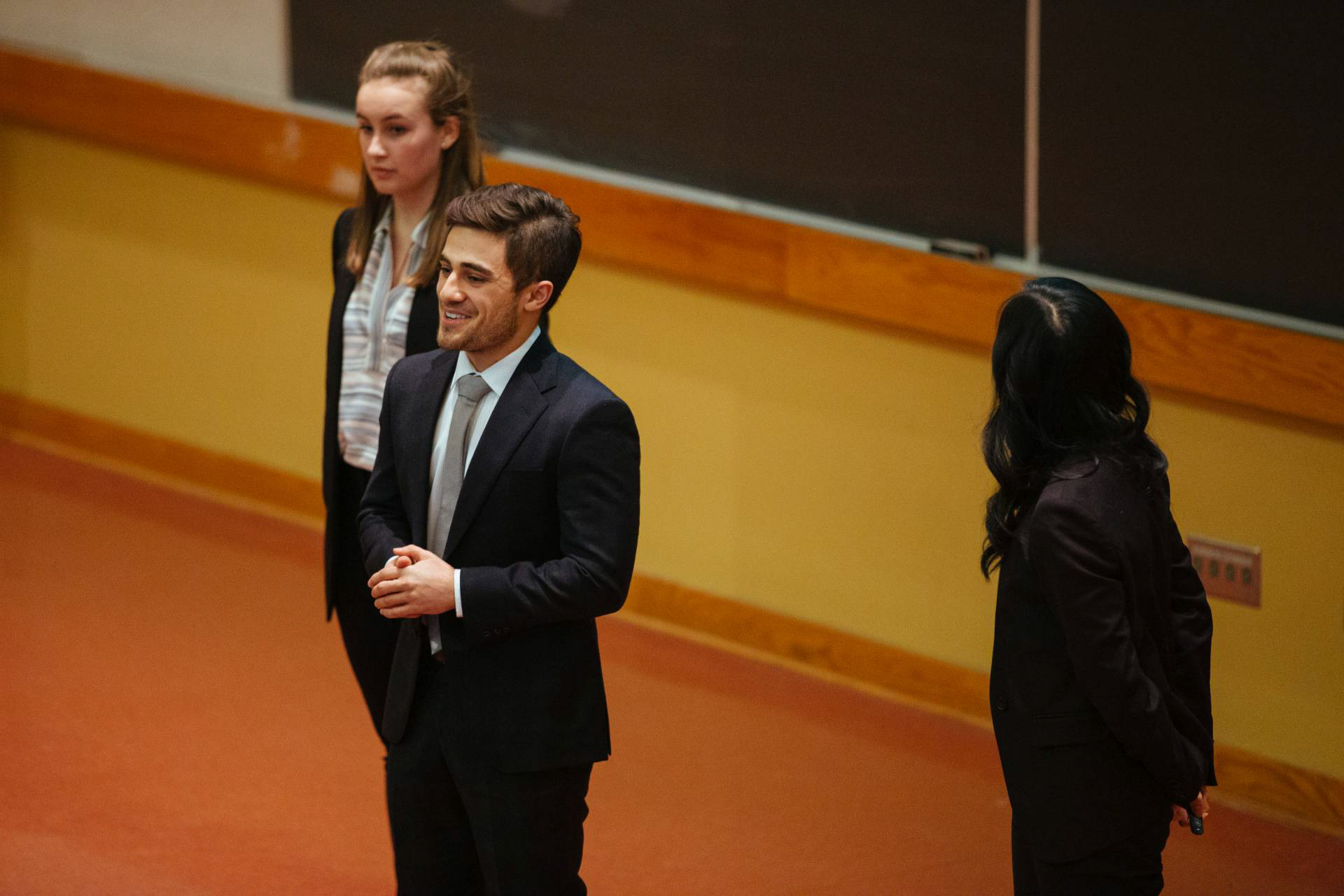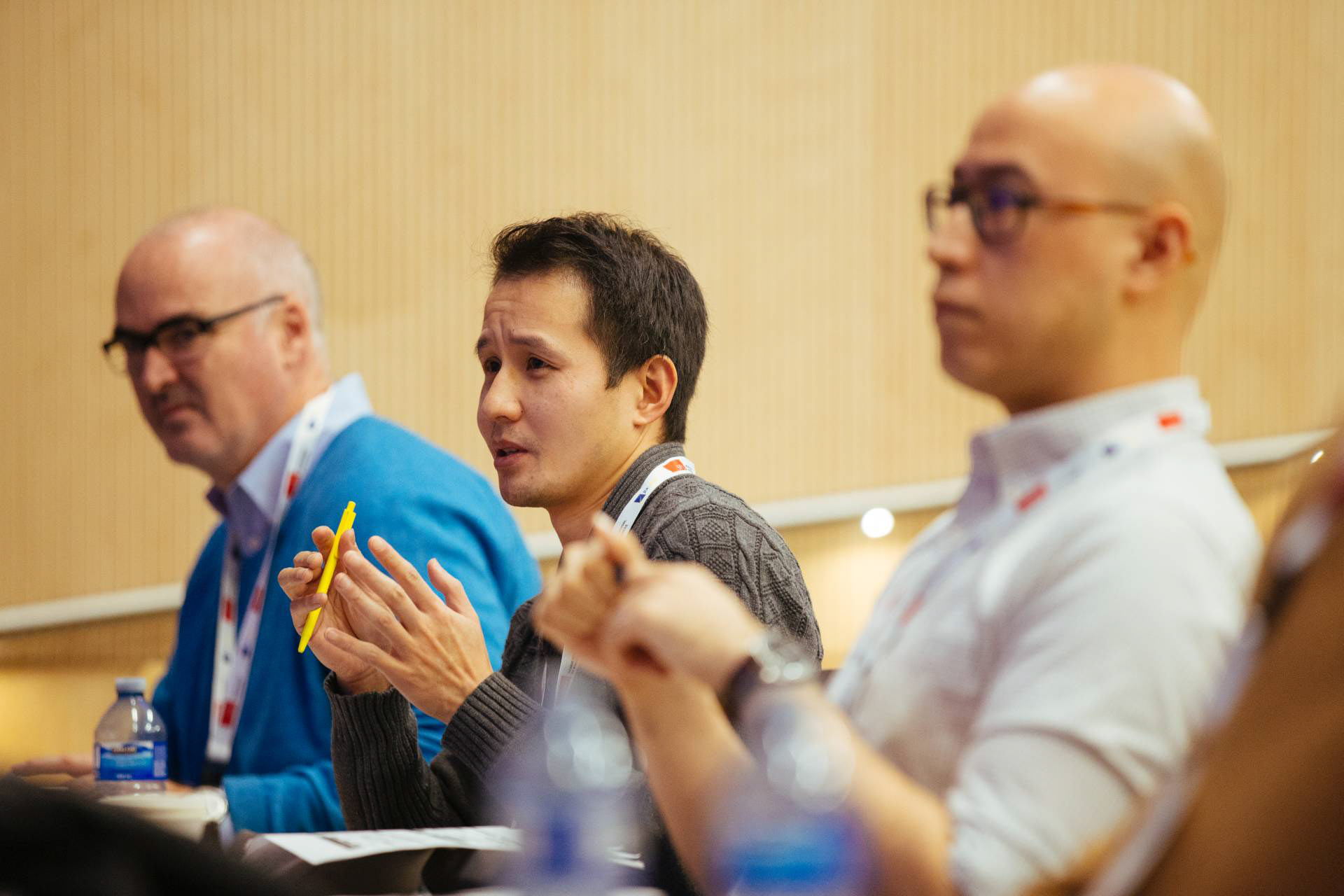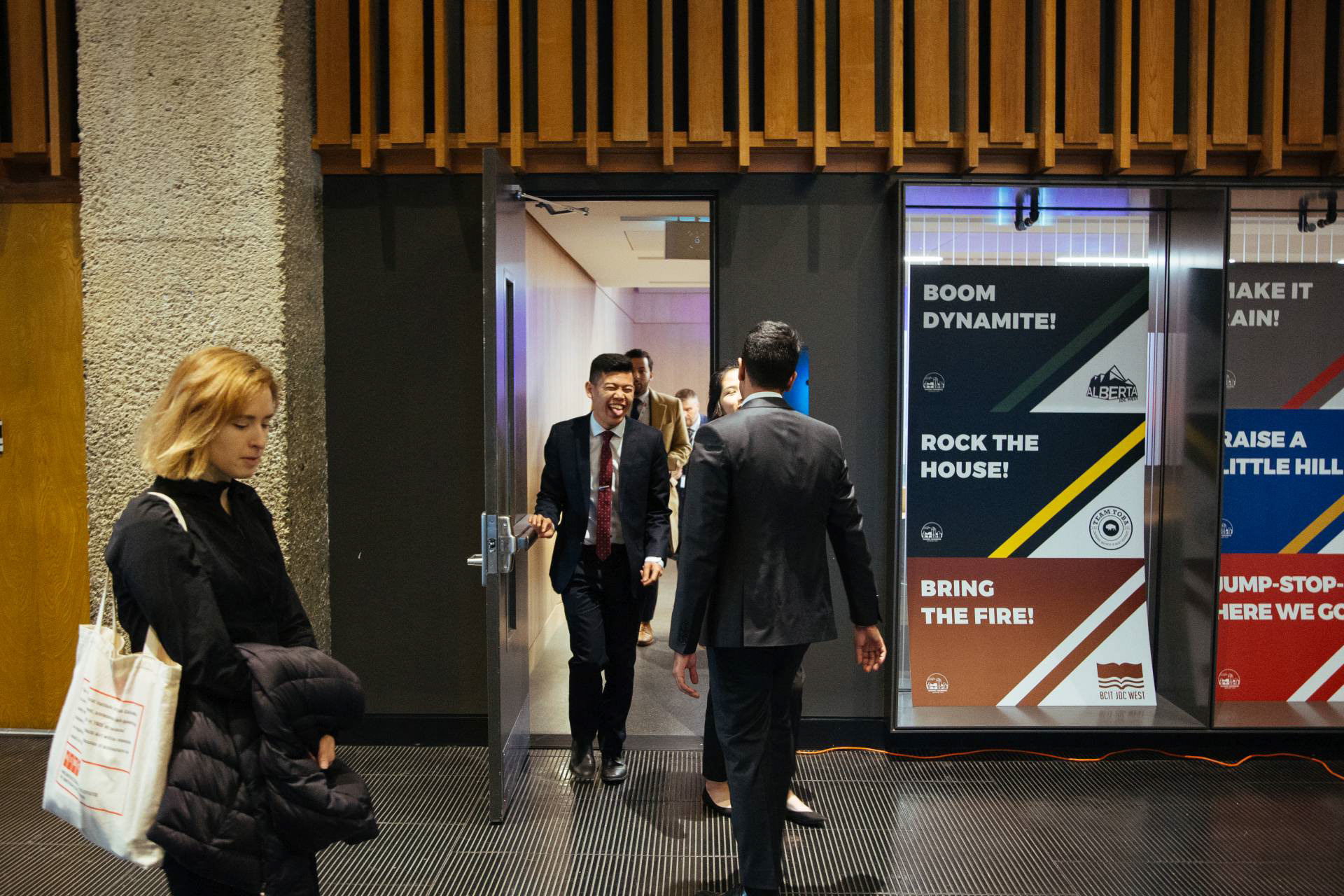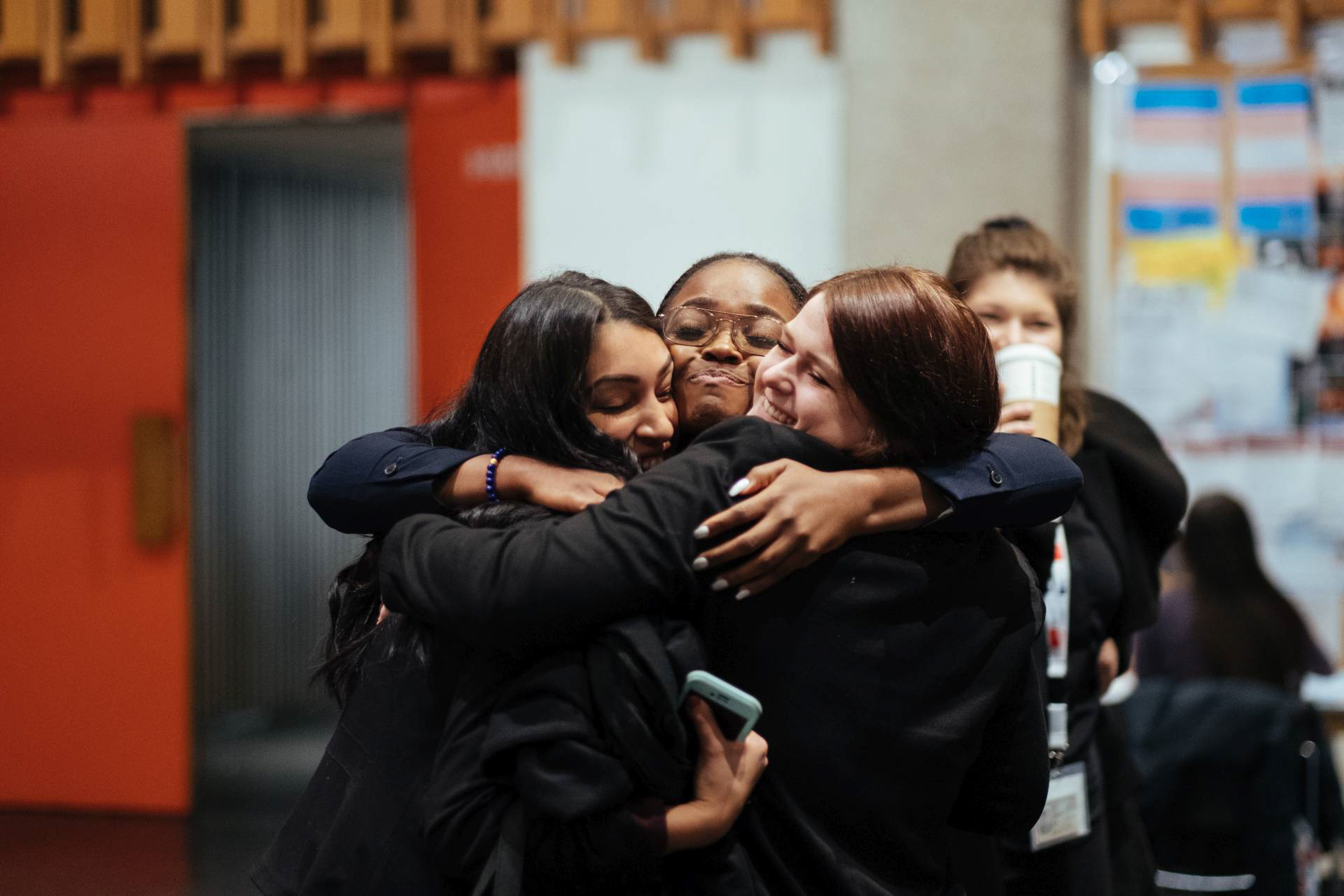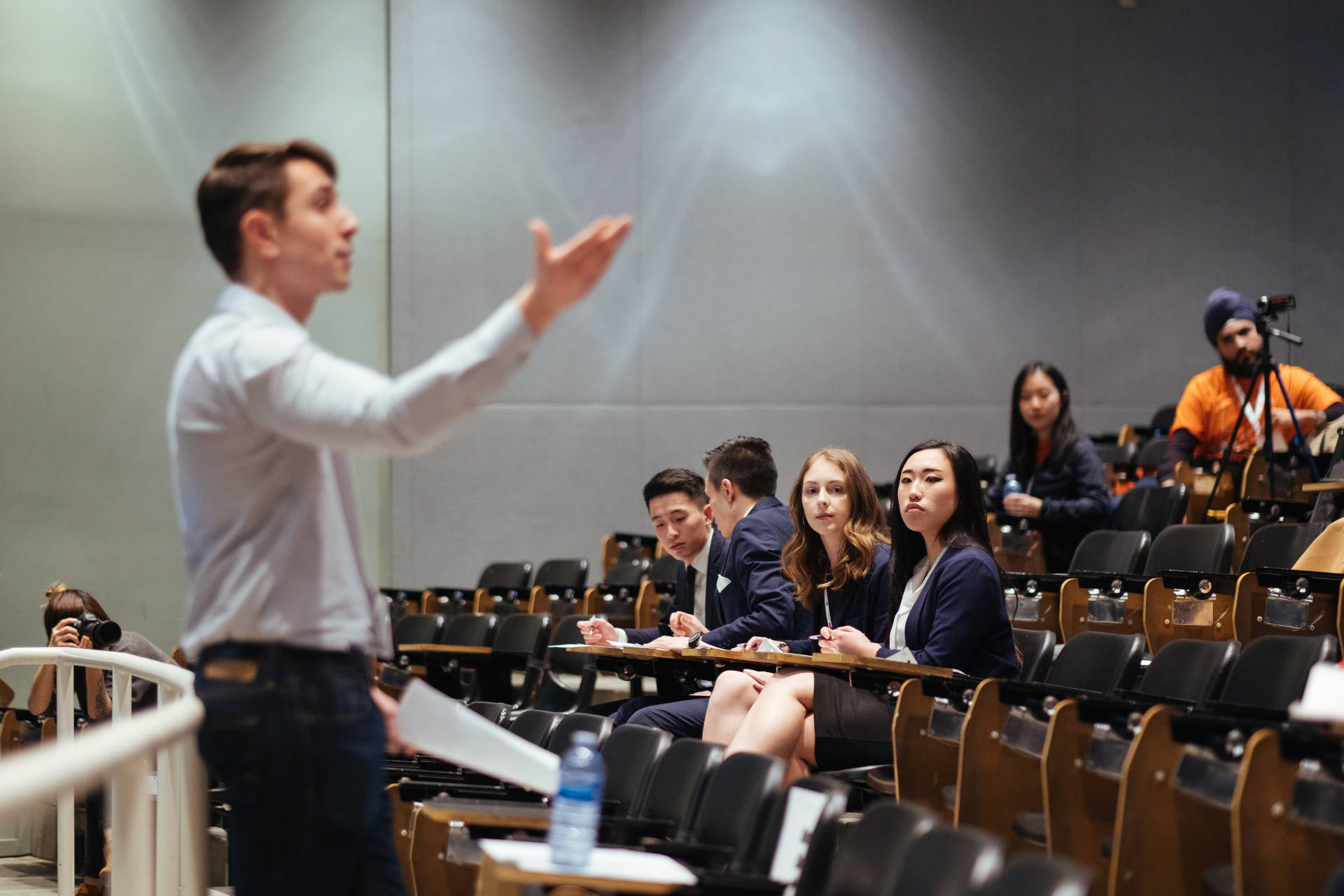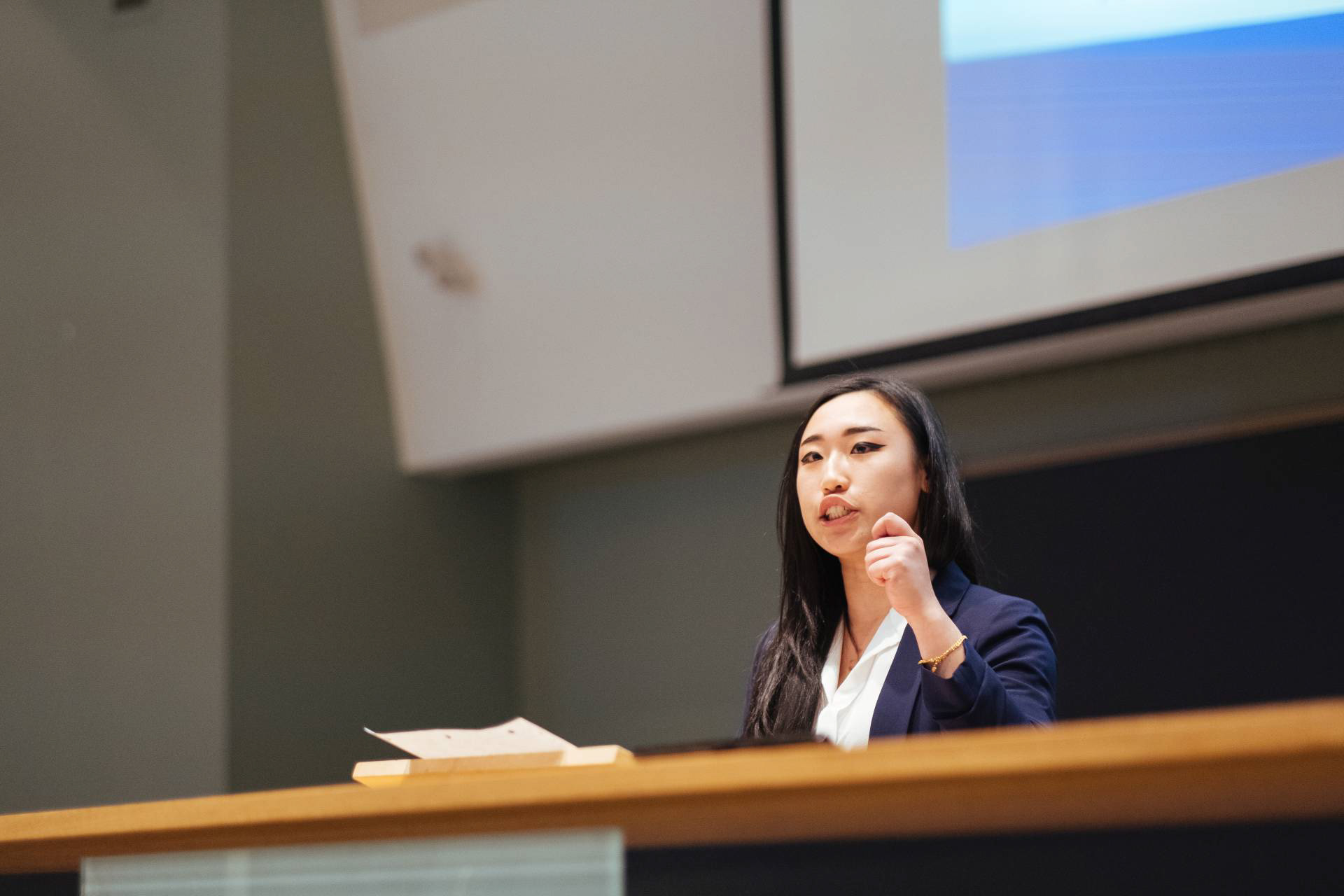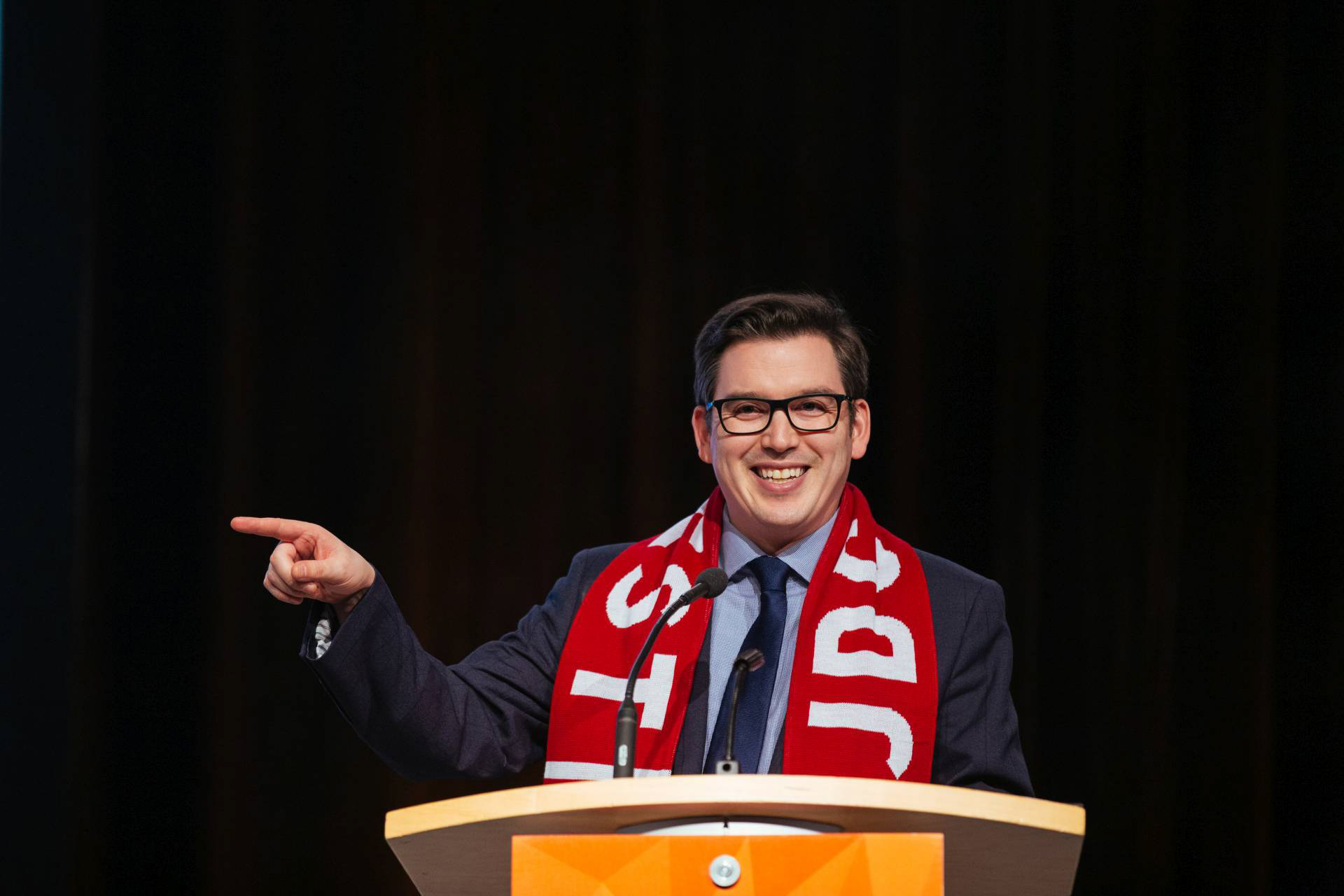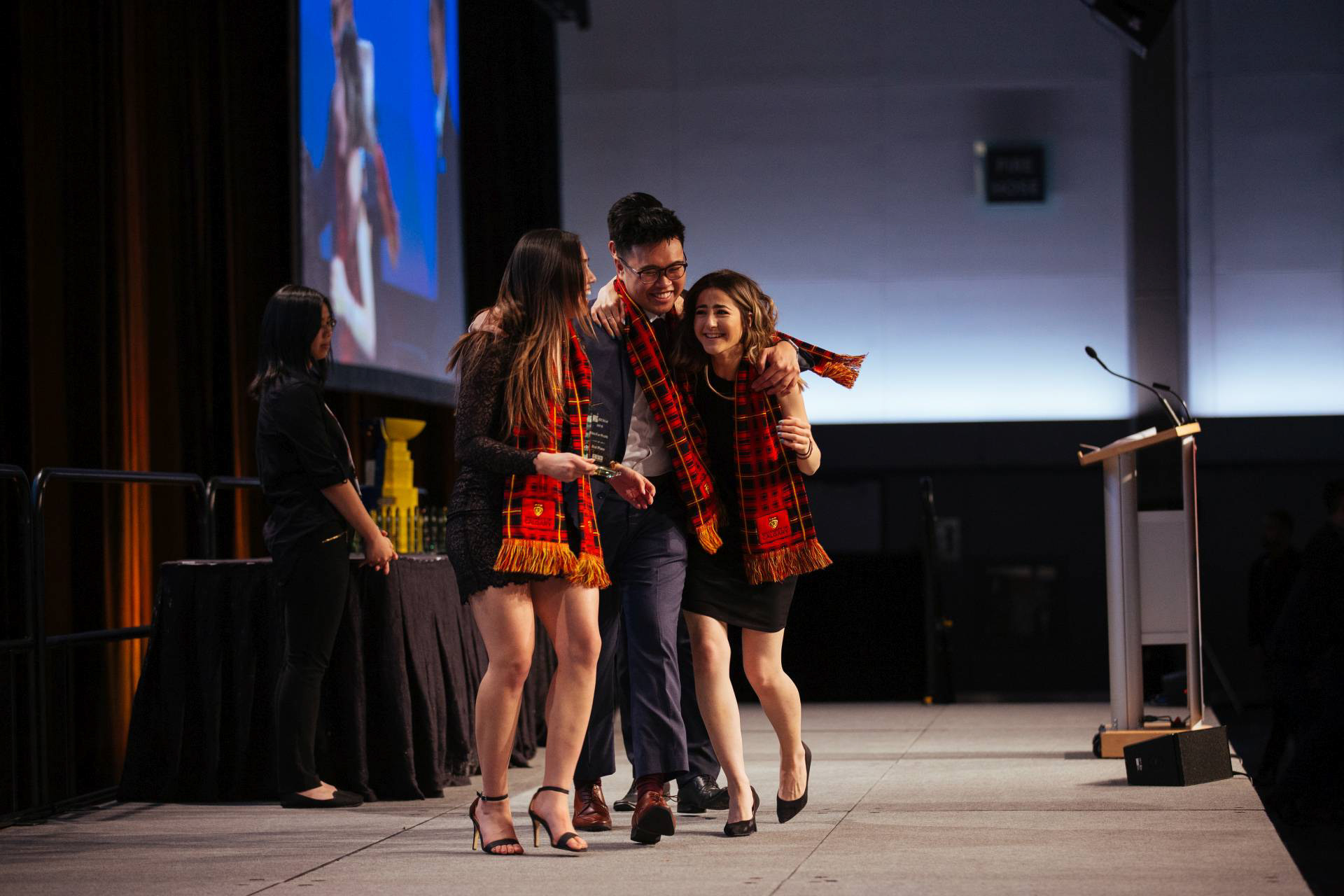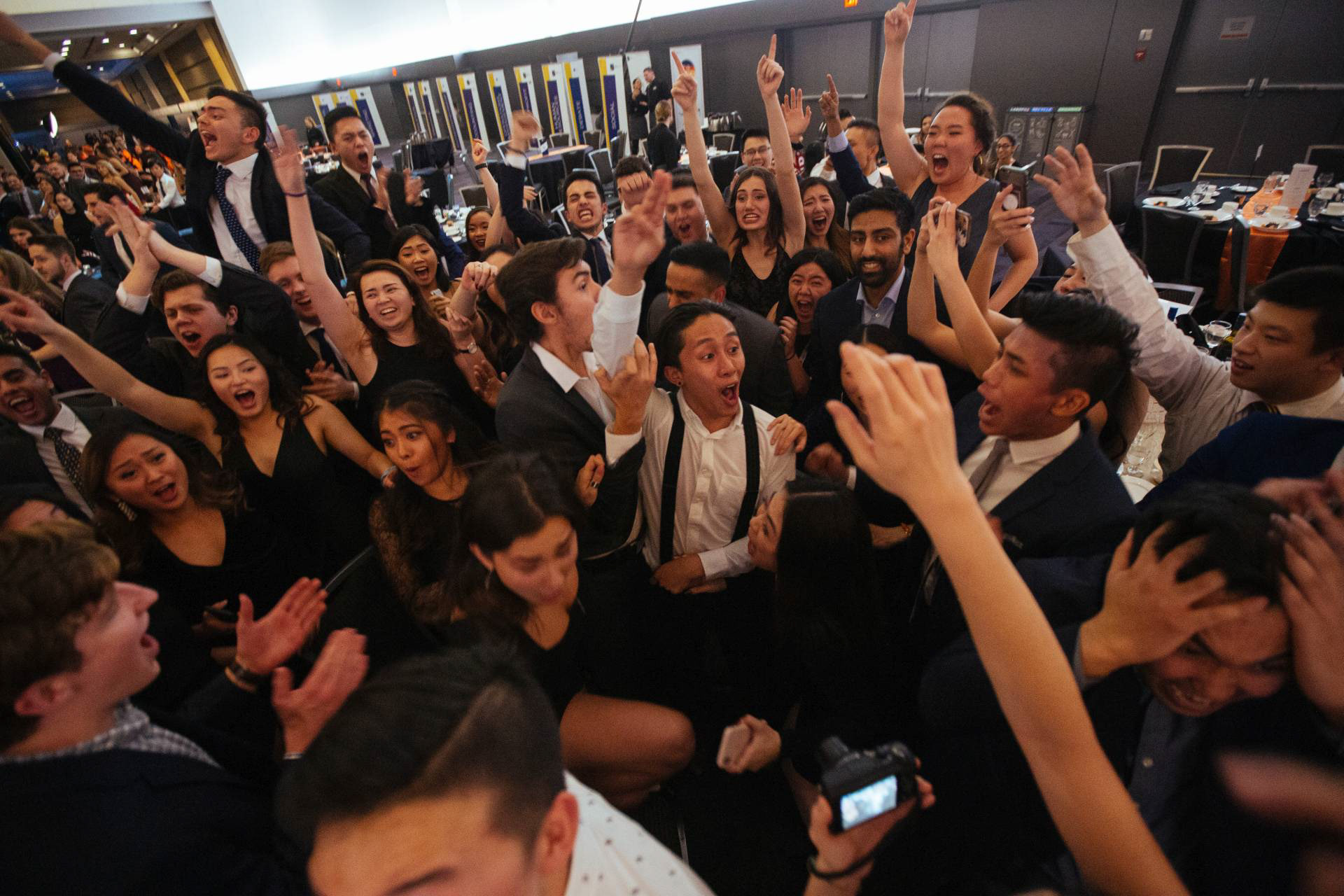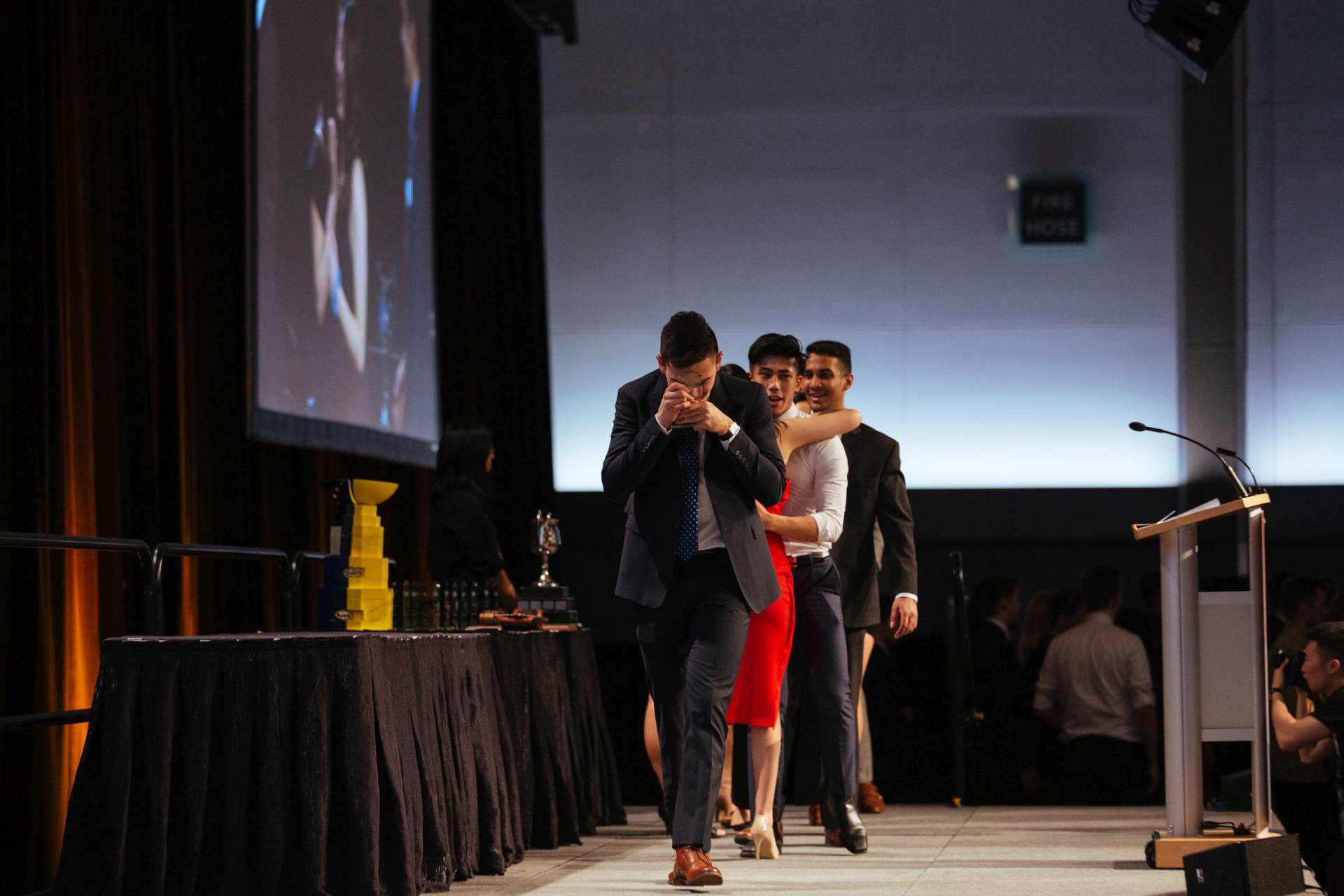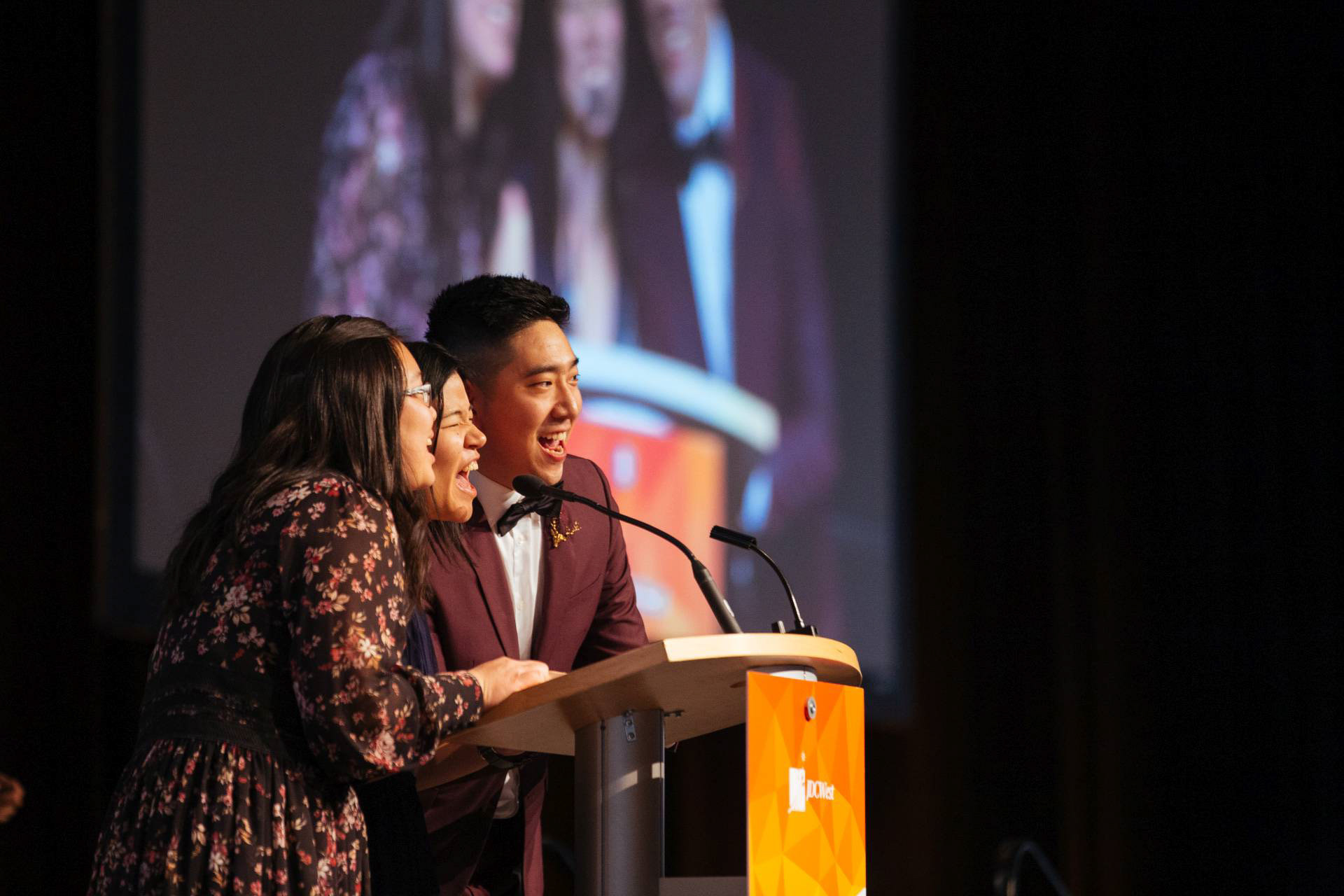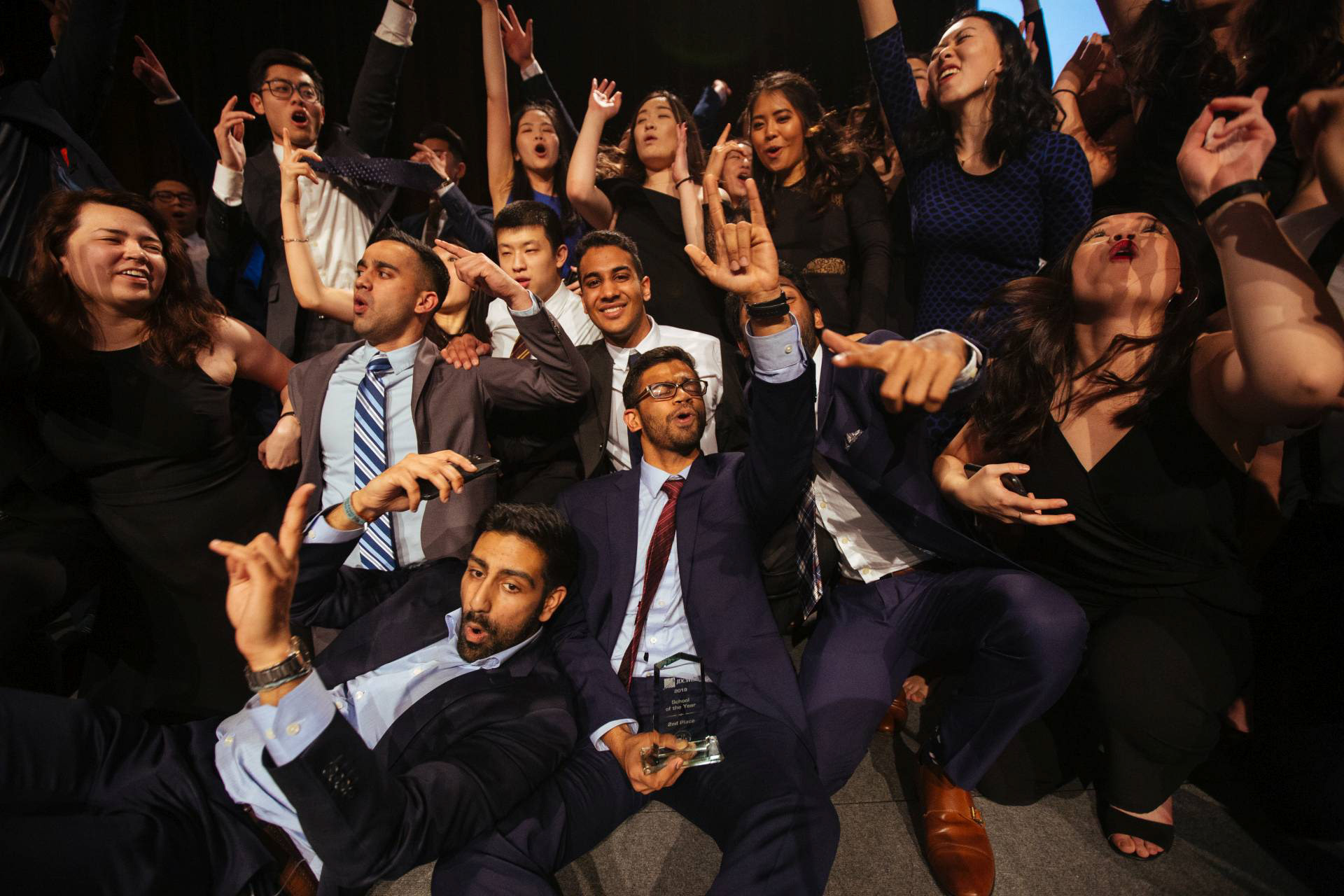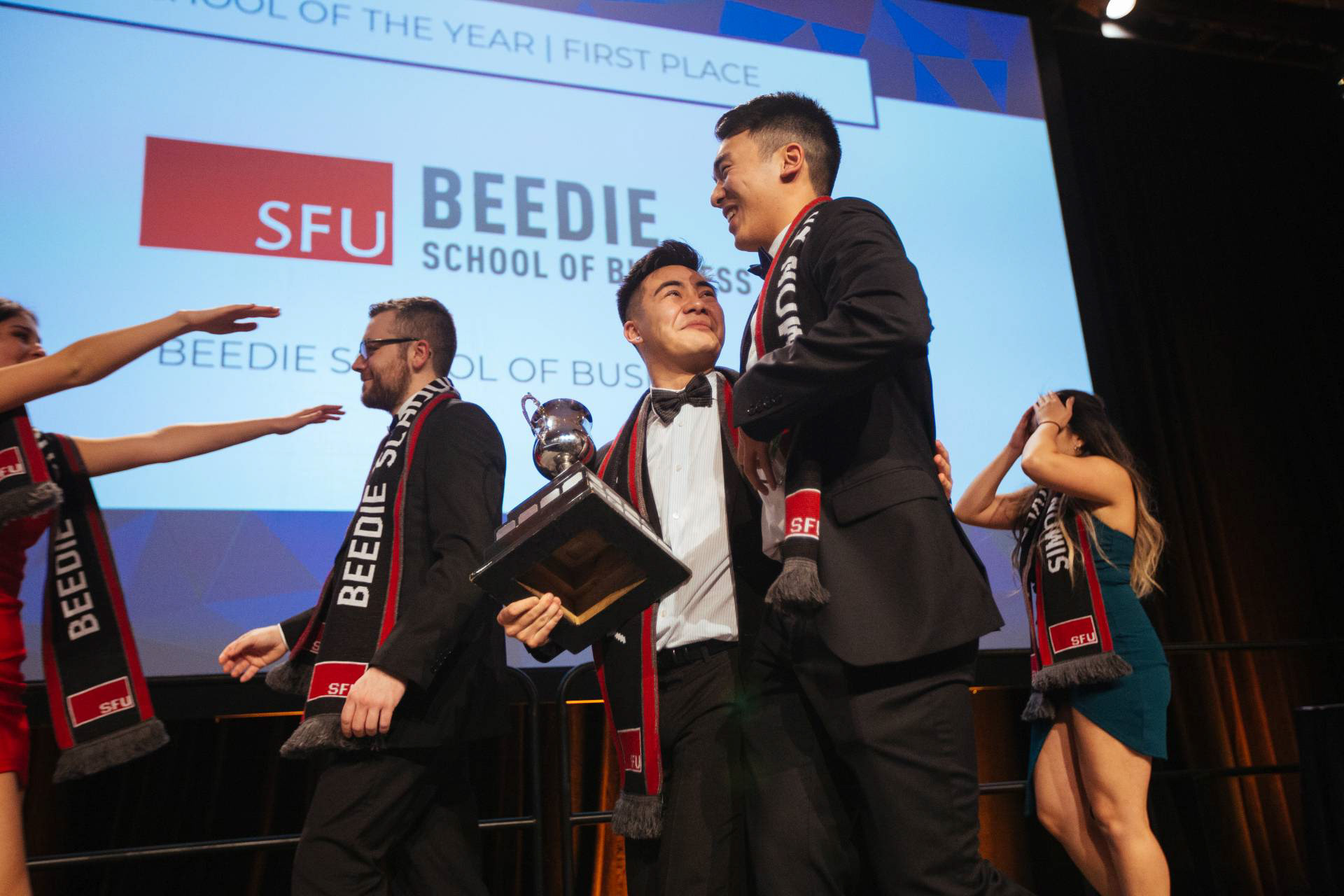 With the final Gala event held at the Vancouver Convention Centre finished, my team ended up with 24,918 photos. During the competition itself, I delivered same-day edits so that the team would have content to share to social media. In the following week, I culled and edited through the entire photo library and delievered 2,248 images to the team. It was the fastest the competition had ever received its full photo gallery in its 14-year history.